Pleasant View Furniture
With 20,000 square feet of local hardwood furniture of the highest quality, spread over 2 floors. We are a must see if you are in the market for Hardwood furniture. We display anything from fine dining to master bedroom furniture. All made locally. Locally made sofa's and chairs made with hardwood frames. 
Stop and see us, you will be glad you did.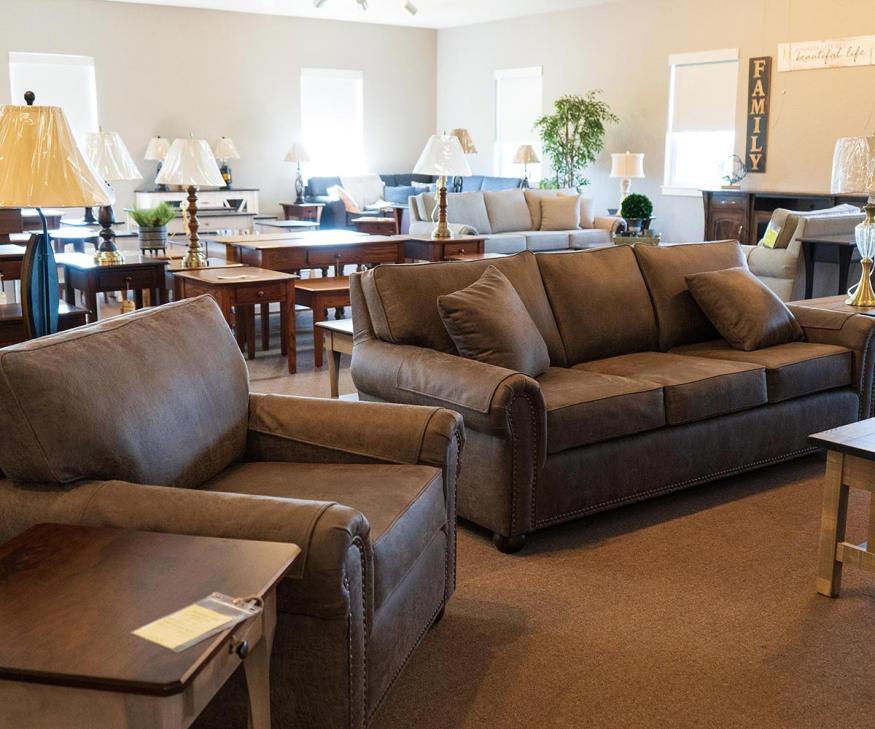 Contact Information
Address
3599 US Route 62
Dundee, OH 44624
Directions