Sheiyah Market
One large campus filled with four unique stores! Home to the Village Gift Barn, Country Gatherings, the Gardens at Country Gatherings and the Buggy Brew Coffee Co.
Nestled among the rolling hills of Holmes County in the quaint village of Berlin, Ohio, we are home to the nation's largest Amish population. What started in 2000 as a barn converted into a retail store has now grown into multiple stores on one campus. We invite you to come stay awhile, escape the hustle and bustle of today's life. Breathe deep and enter our world of small-town charm, and rural beauty.
As you stroll our campus you will find our stores refreshing as well as inspiring. Be sure to take advantage of the many photo opportunities. You may enter as a stranger, but you will leave as a friend. We welcome you! Do not be shy at Sheiyah Market. You are destined to shine! Oh, and when you state the name Sheiyah, you are pronouncing the Amish word for barn.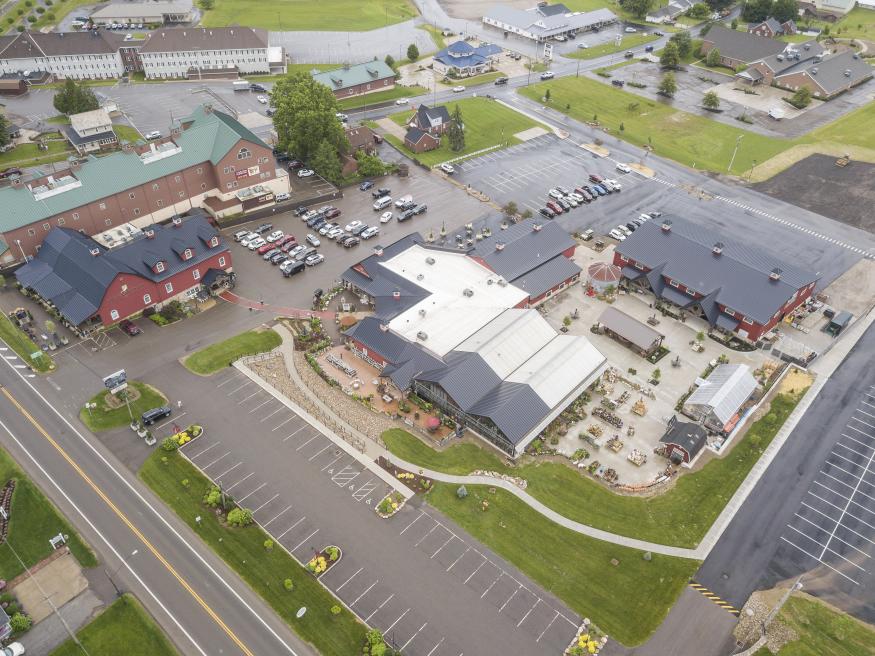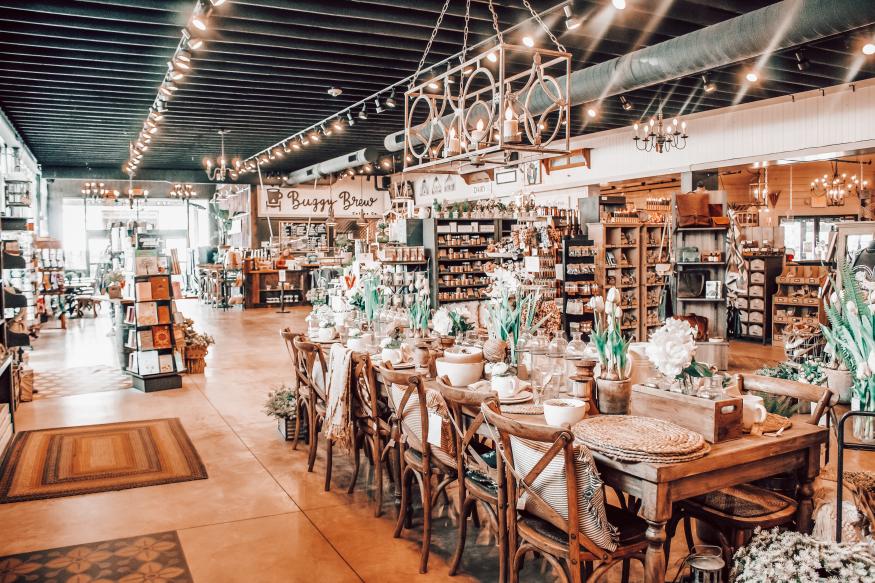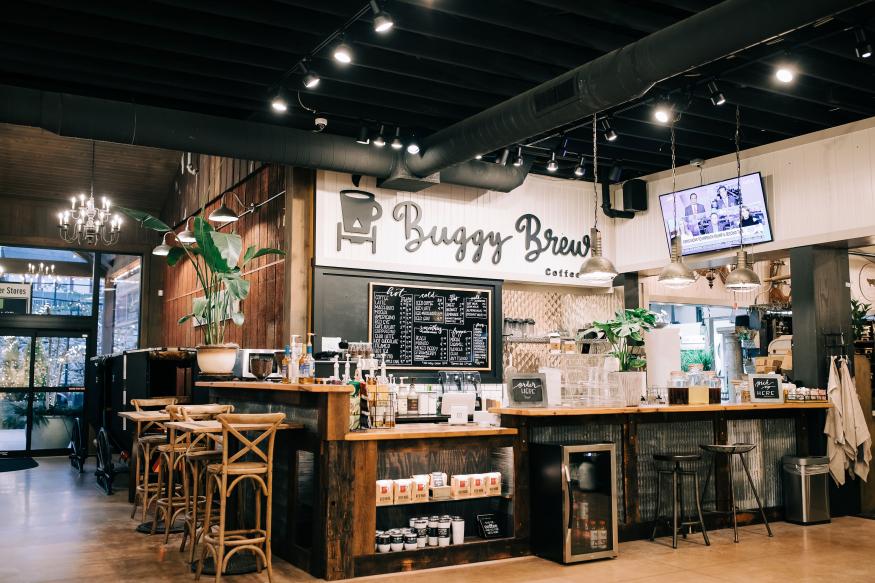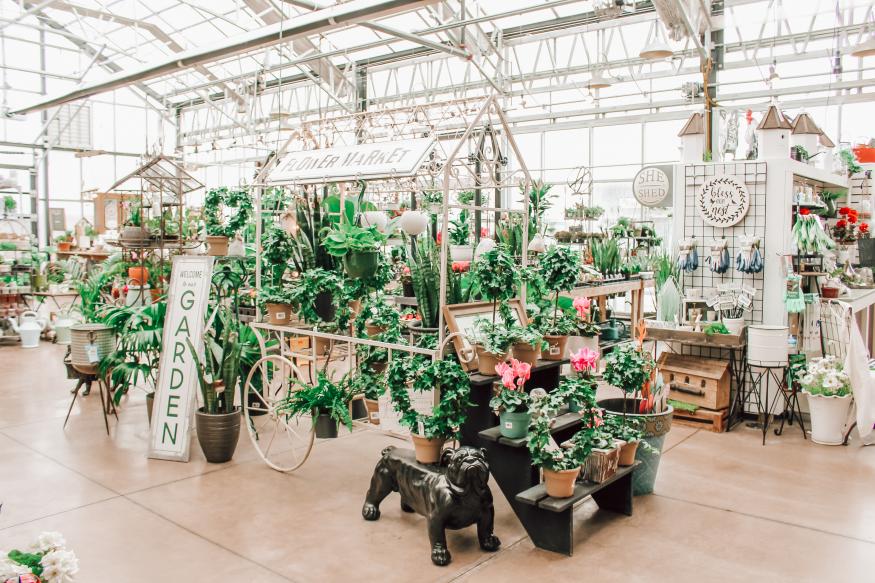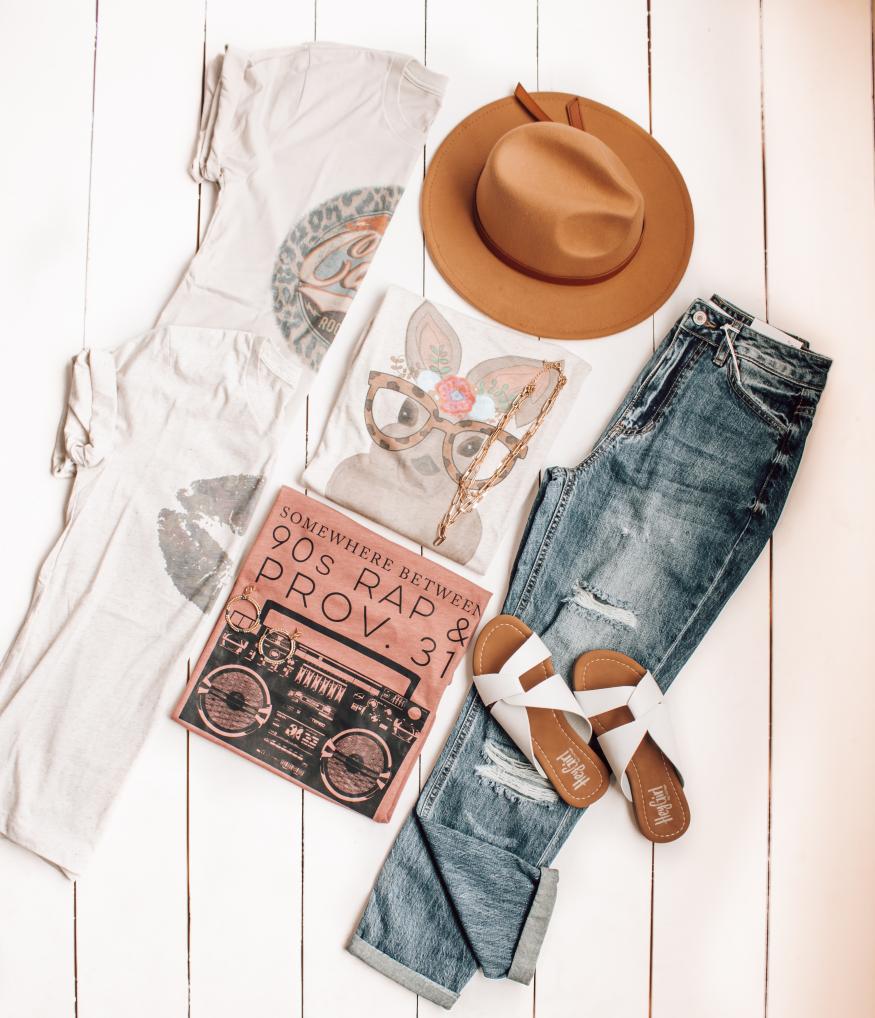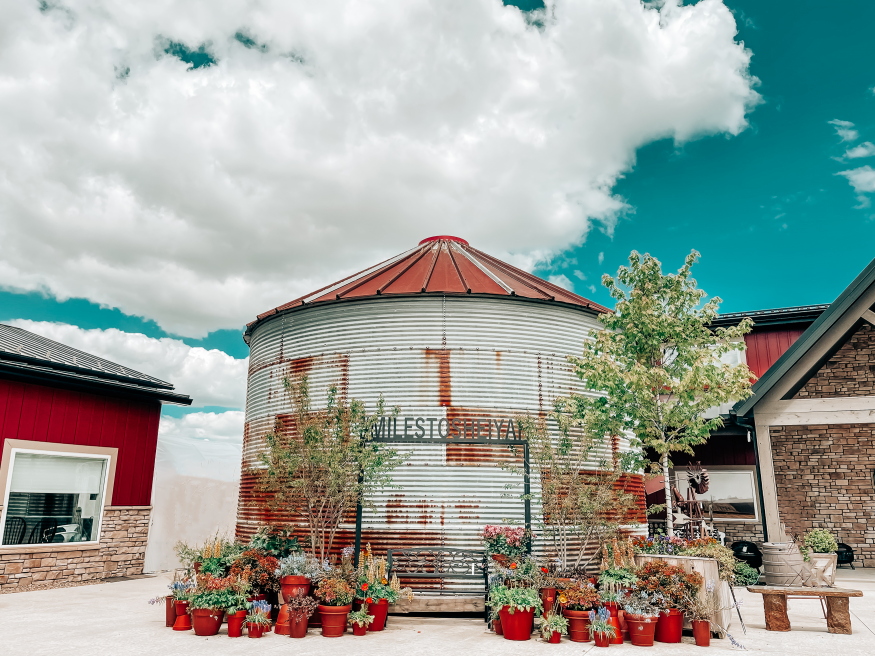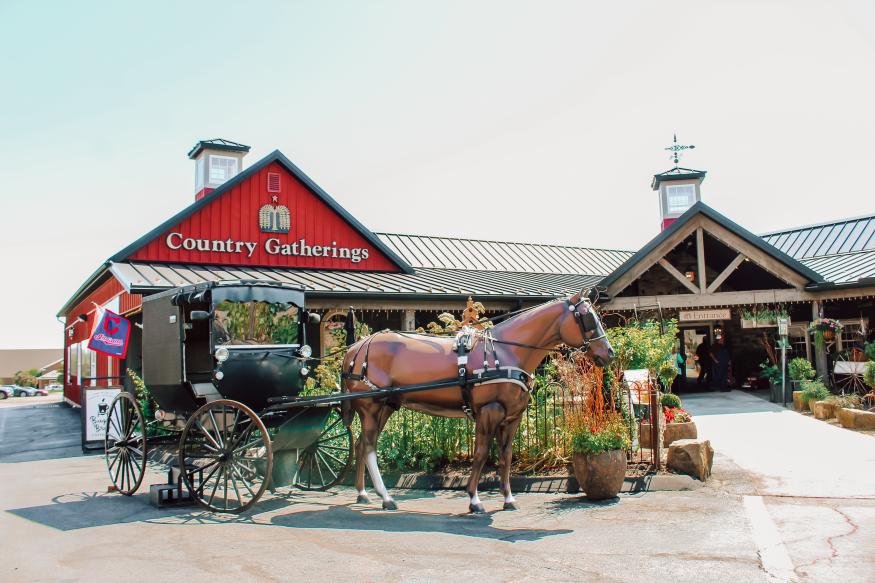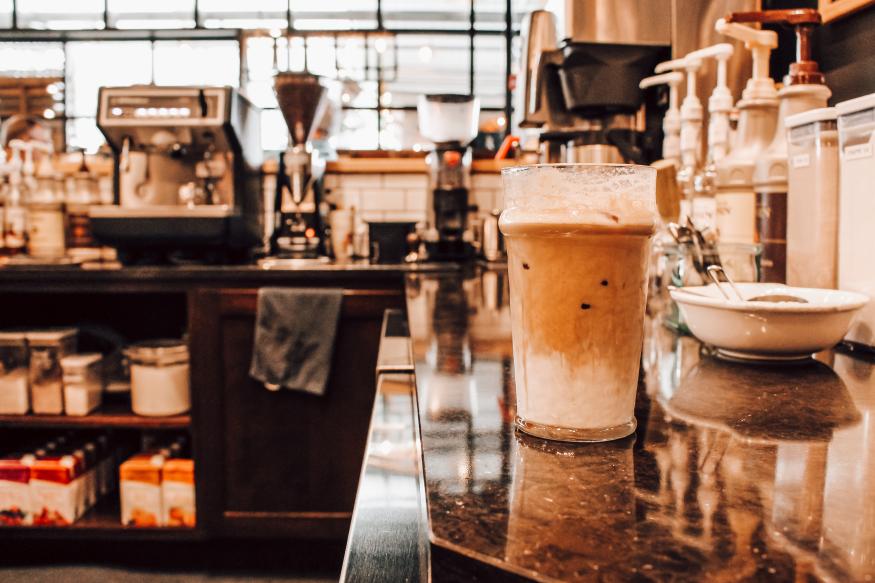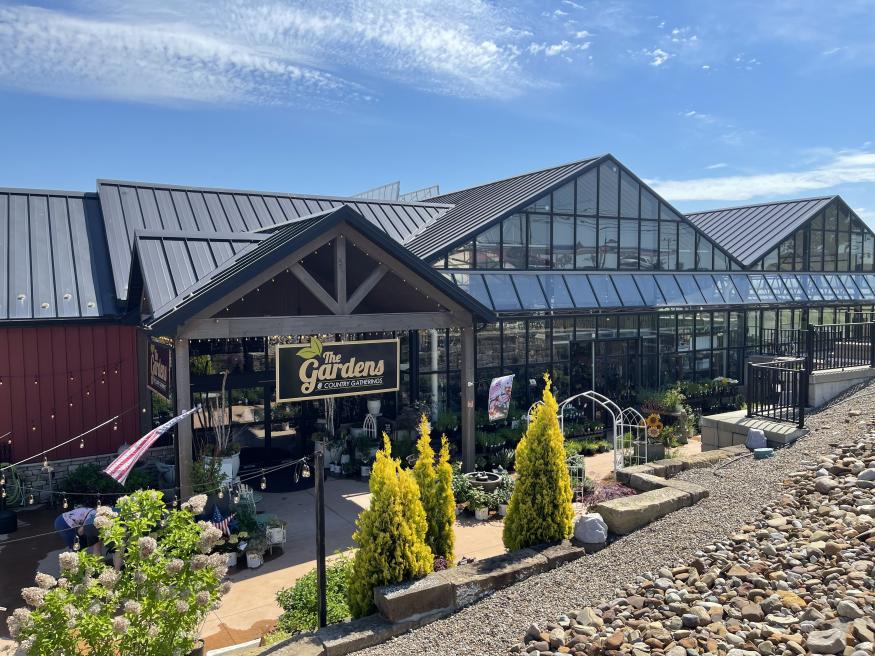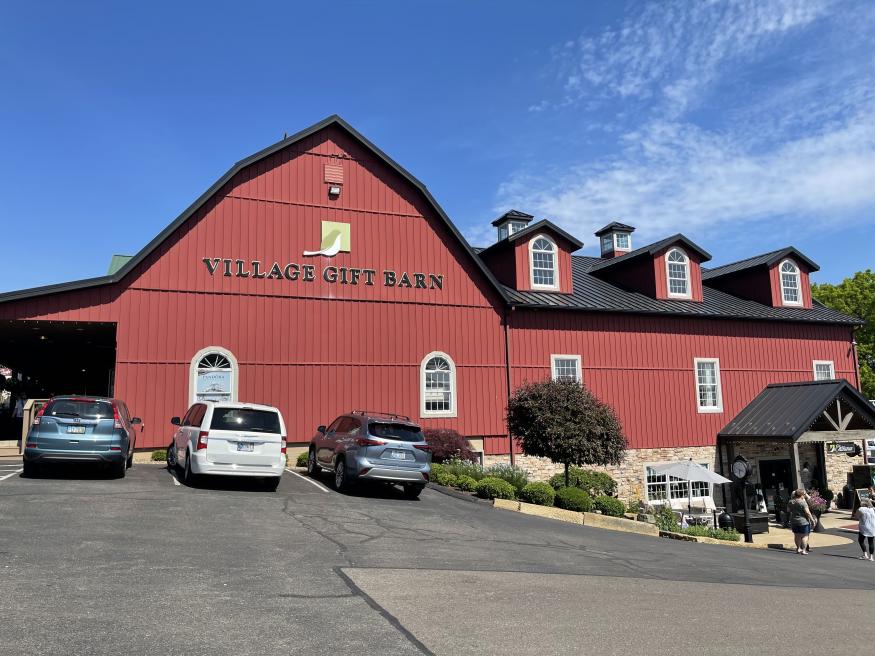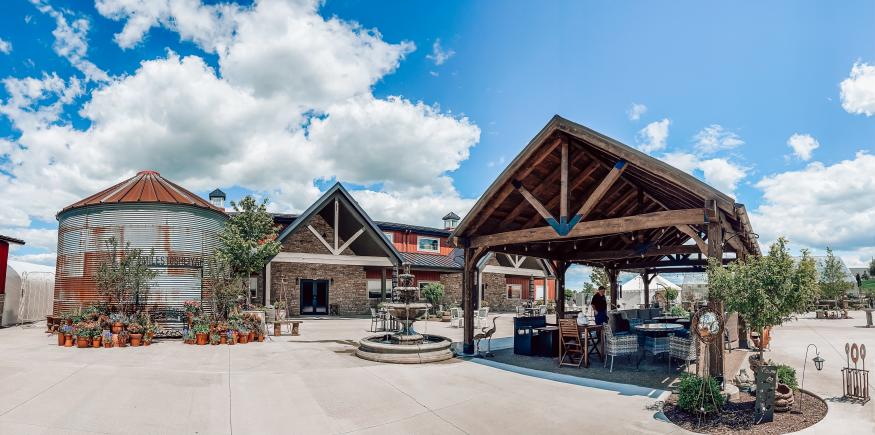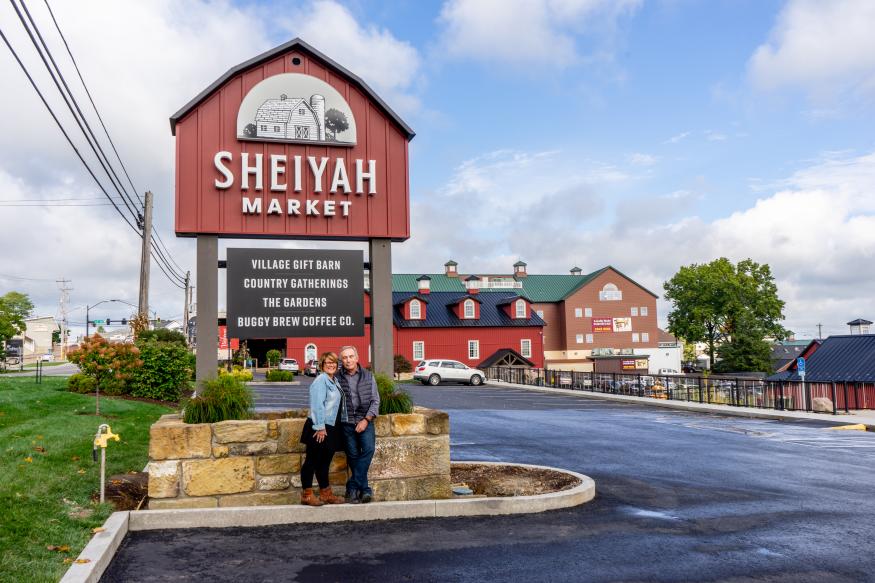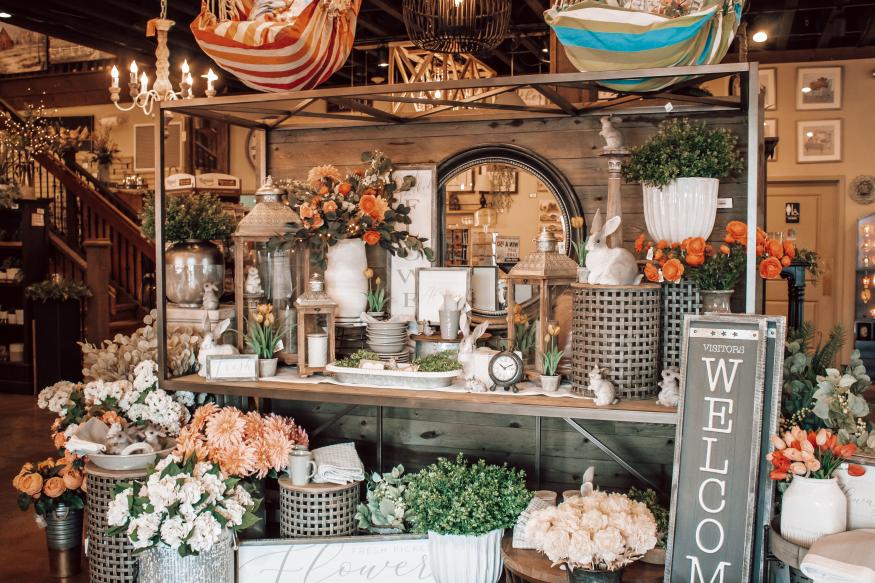 Contact Information
Address
4755 State Route 39
Berlin, OH 44610
Directions