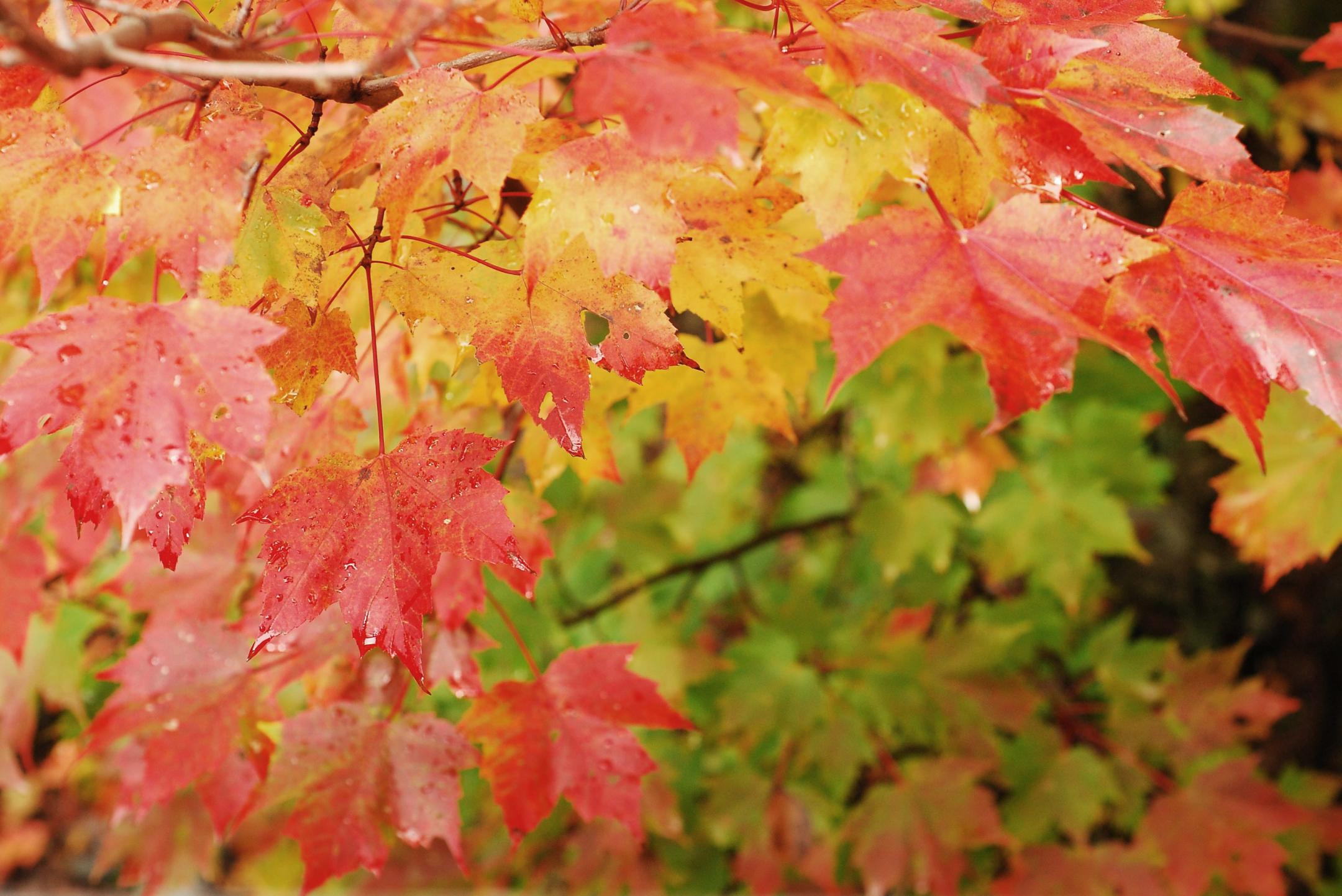 Living Life Simply.
You didn't come here for the new-fangled or for the same-old, same-old. You came to recharge yourself. We're happy to share the Autumn colors, stimulating heritage narratives, a load of carbs worth the calories, and the rev of our one-horsepower buggies. Step out of the routine and plug into the peace of this place.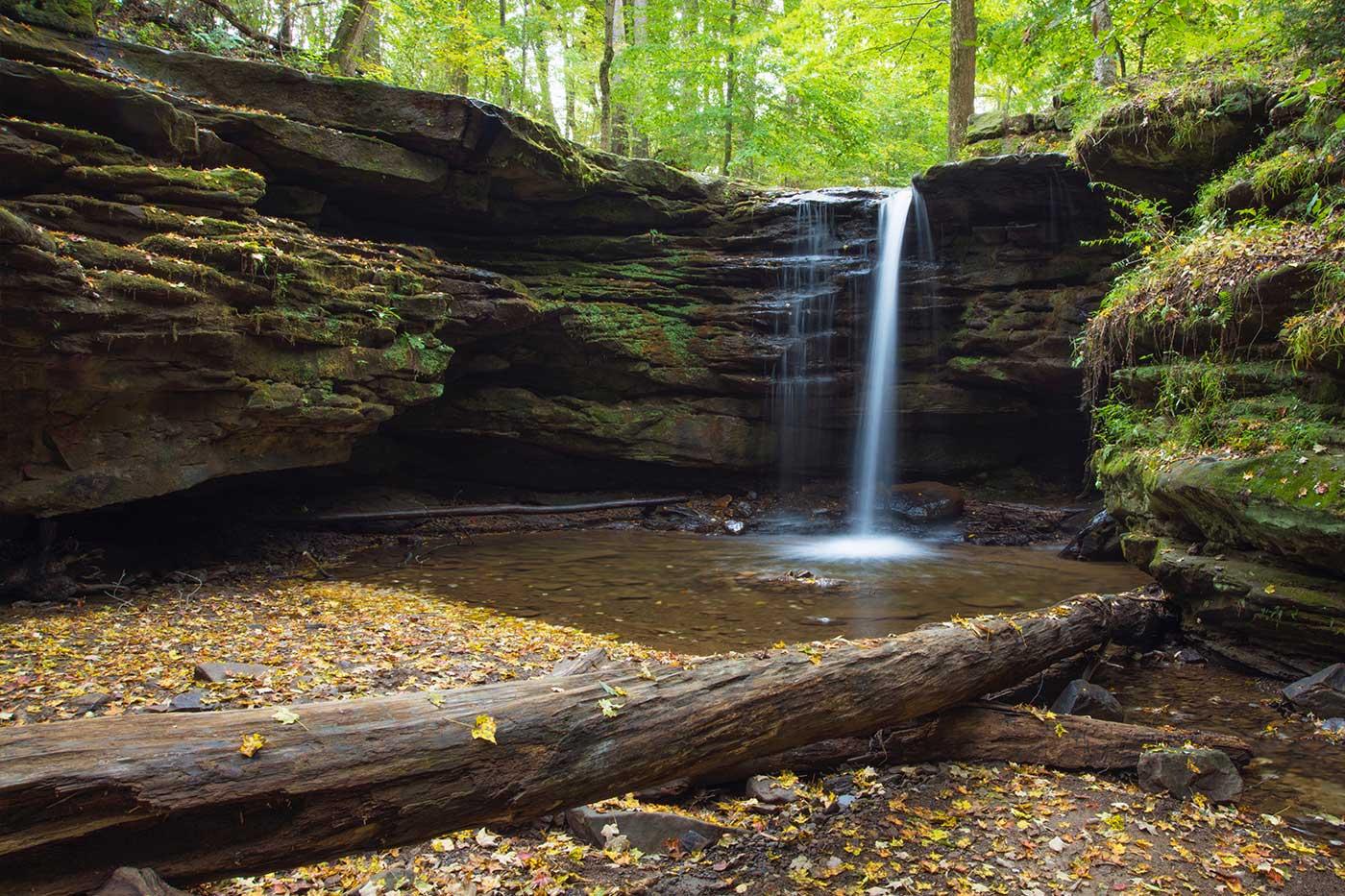 Break away.
Set your away message and drop the dog at your neighbor's. A break away is just over the horizon. Whether you find your joy in a long bike ride or sorting through sale items, hearing historic narratives or taking the kids on a buggy ride, there is an Amish Country adventure awaiting.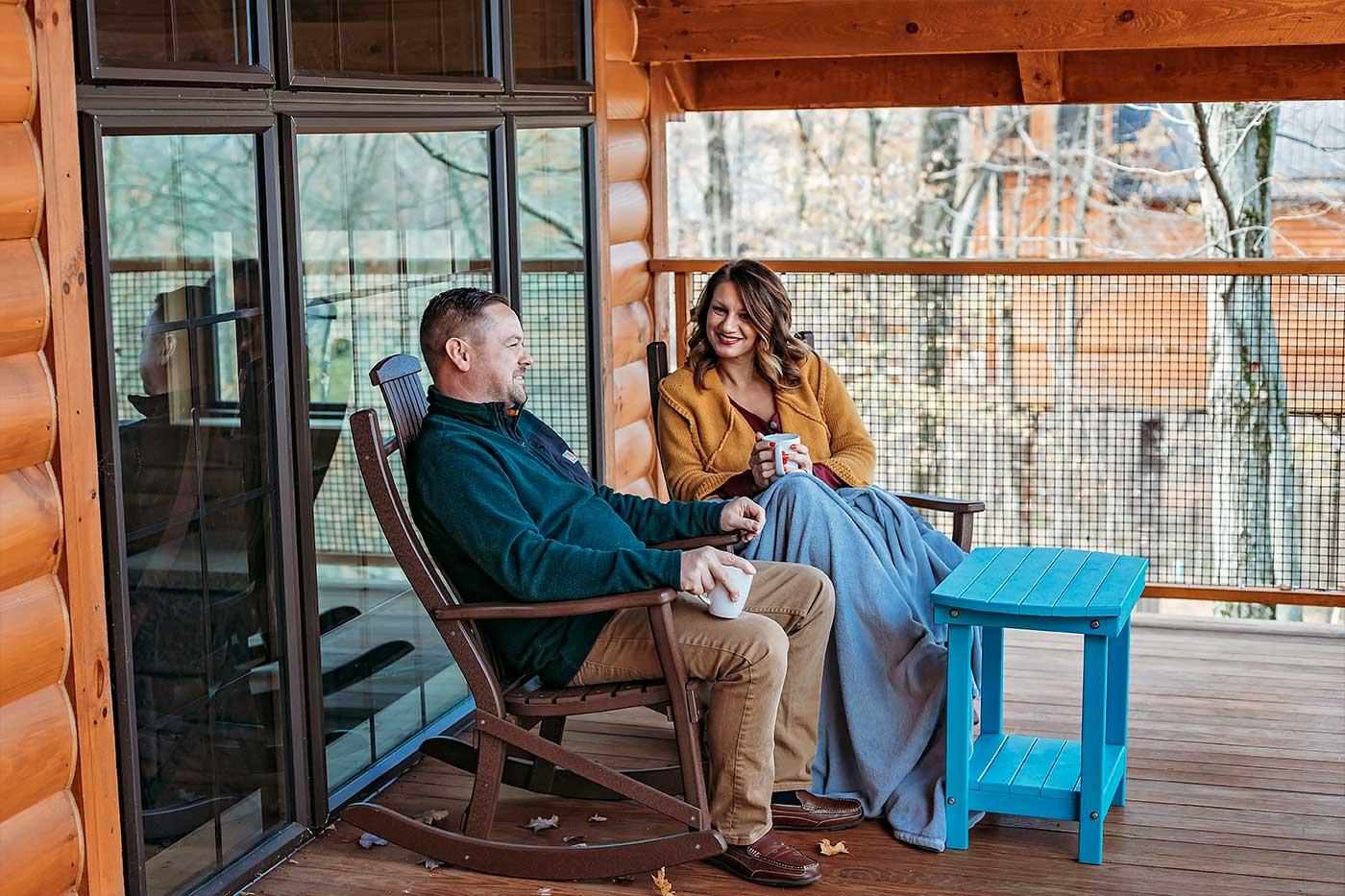 Cozy up.
Snuggle down. Cuddle up. Sprawl out. We've got a bed made up for you no matter what shape your relaxation takes. Coffee's brewing and the hens just made you an egg. Wake up in Ohio Amish Country, where the right side of the bed is the only side to get up on.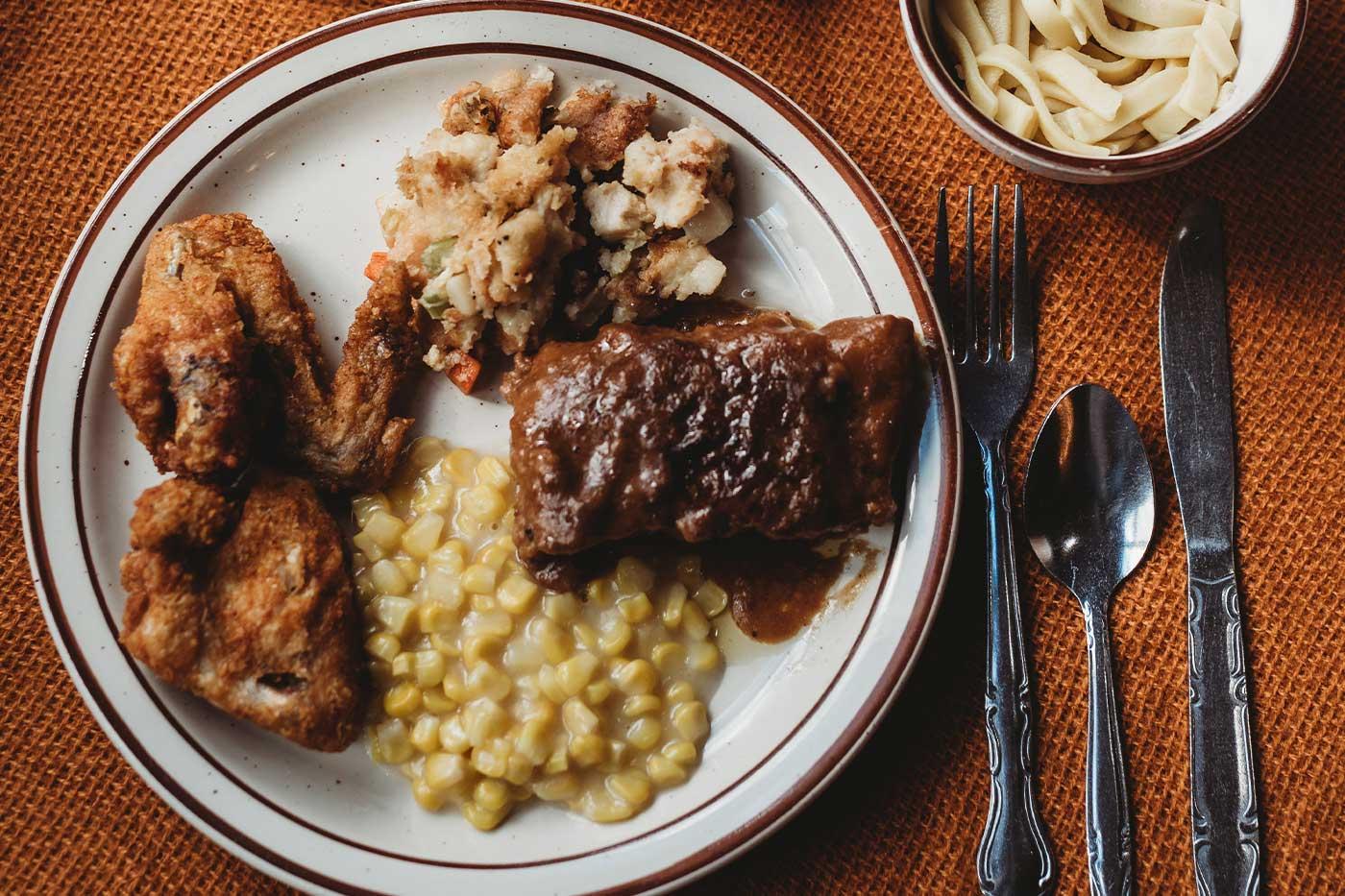 Bite down.
We can accommodate any diet--especially the bread, cheese, and chocolate diet. Supplement those staples with fresh-picked strawberries, cherry tomatoes, or spicy onions. Trail Bologna and Swiss or local kale and cukes. The perfect bite here depends on the mouth. We still cook grandma's recipes, but our kitchens keep innovating because nirvana balances on the end of a fork.
Join Us
Welcome to Ohio
Amish Country
 
Whether you're looking to immerse yourself in a rich culture, hop on a tour, enjoy a little comfort food or find your bliss away from the everyday, you'll find what you are looking for here in Ohio's Amish Country.
Things to Do & See

Homegrown. Homemade. Handmade. Handshake. 
Original tastes, creative comforts, and new-found friendships will flavor your visit. Pet a bristly pig or recline with a glass of cab and acoustic tunes. Watch drama unfold in a darkened theater or gather with an Amish Family for dinner. Discover your very own authentic experience in Ohio Amish Country. 
Testimonial
"I love the back roads, the simple slow down way of life, all the great restaurants, gift stores and the little, off the main roads, places of business, as well as the bigger hardware stores. So much to see and enjoy in the Ohio Amish Country. "
Ann M.
"Wonderful people, food, and life style! Communities of faith and mutual regards and responsibilities. "
Bob A.
"A beautiful part of the country with lovely rolling hills and fresh air. The Amish food is the most delicious food you'll ever eat and the people are kind and friendly. Amish Ohio is like heaven. "
Lisa O.
"Love going to the Amish. It's been my favorite thing when my mom would load all of us kids up and we would just go whenever she wanted to go. "
Cindy S.
Events
Join in and chill out.

Choose from the freshest produce at the farmers' market. Swap stories at summer festivals. Sing along with the band Friday nights. Share in our lively events and take home a one-of-a-kind Amish Country memory.
Featured Itineraries
Pace yourself and ease on down
the road to relaxation.
Visitor's Guide
Find your direction.
Get your FREE copy of the Amish Country Ohio Map and Visitors Guide. Request online and plan your trip. Or, get instant access when you download on the go.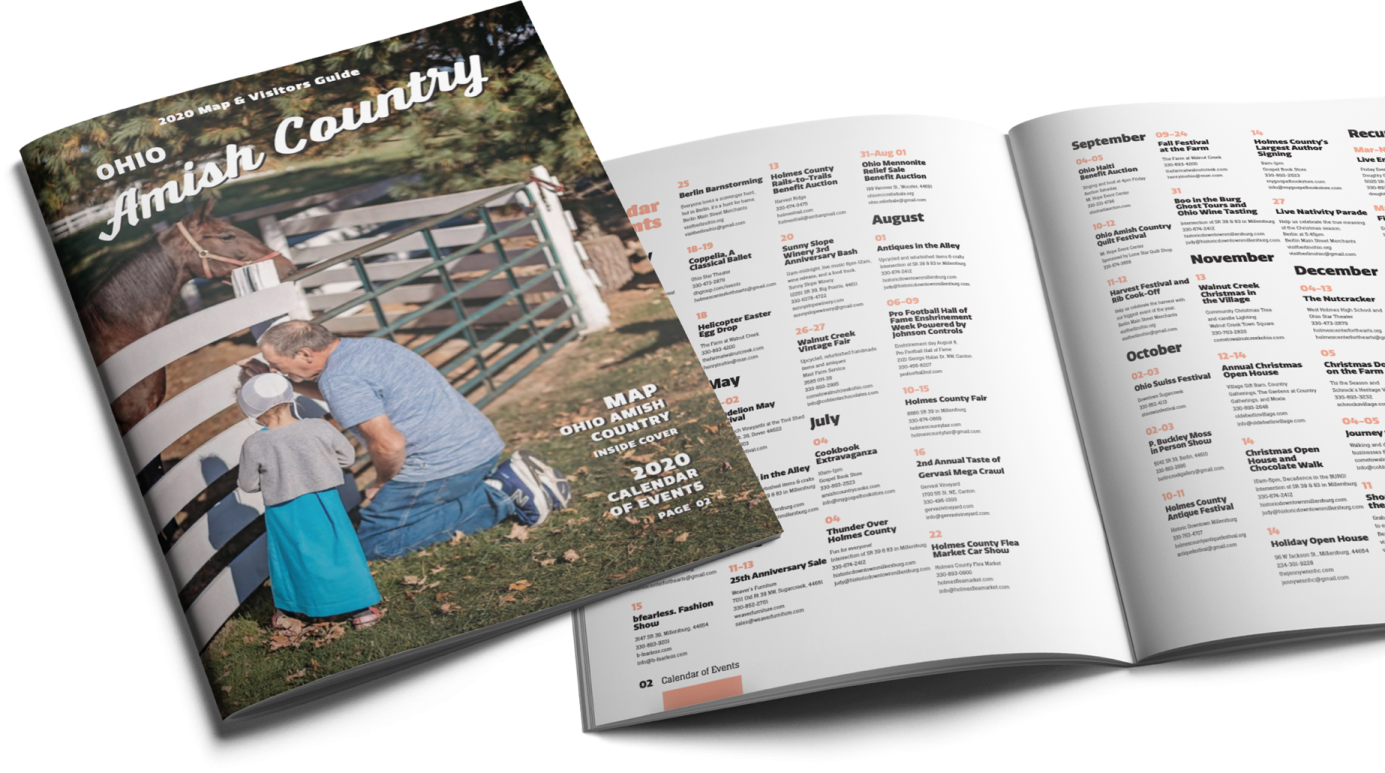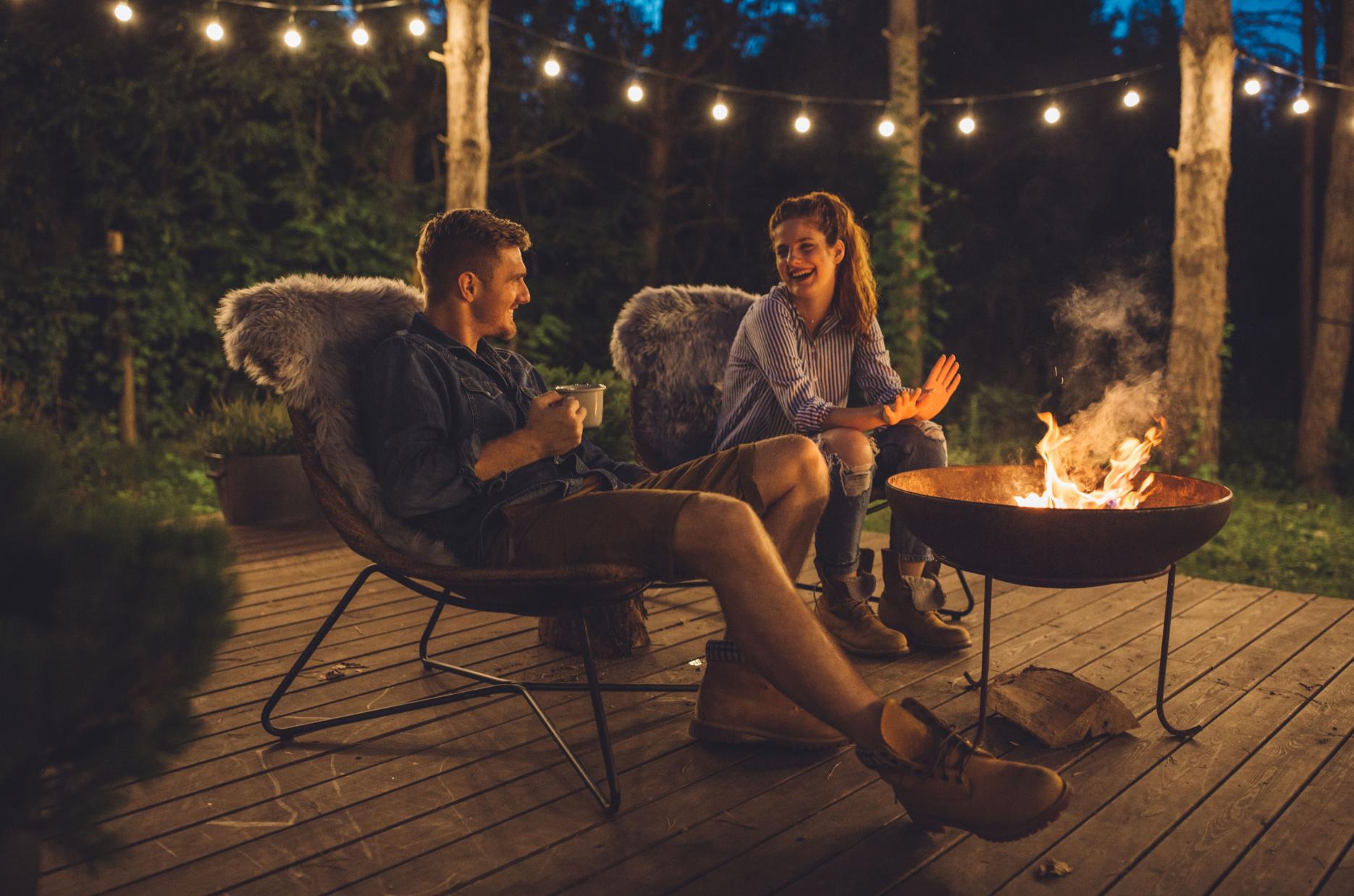 Stay Awhile
Sleep over and rest up.
From a cabin in the woods to a cottage in the village, Ohio Amish Country has a room where you can relax and recharge. You don't have to dream of being here. You can be here dreaming.
Blog
We've Got the Scuttlebutt
Learn about the exceptional foods, culture, crafts, and stories of Amish Country.