Berlin Woods Treehouses
Our gorgeous treehouses in Amish Country are less than a mile to the wonderful shops and restaurants in downtown Berlin.
These custom treehouses stand 30 feet off the ground and feature full kitchens, fireplaces, and Jacuzzi tubs. We provide a unique experience for anniversaries, honeymoons, or family friendly.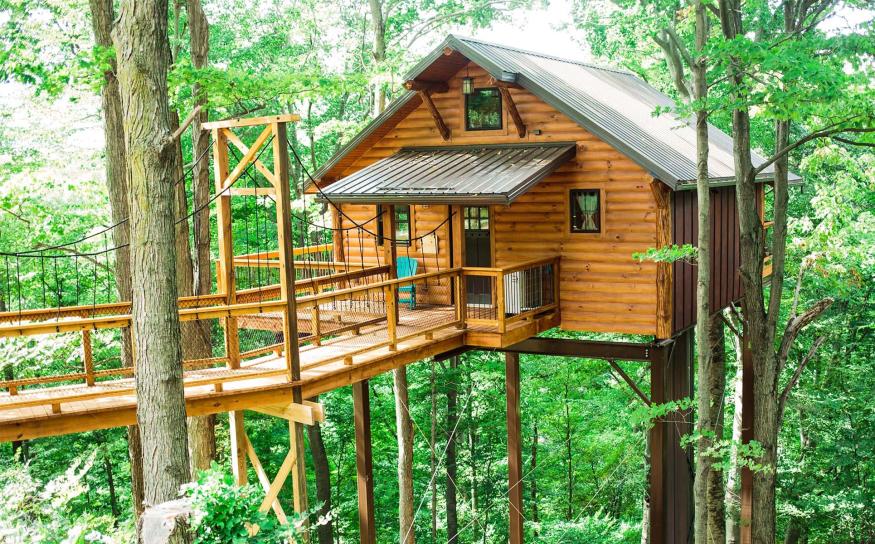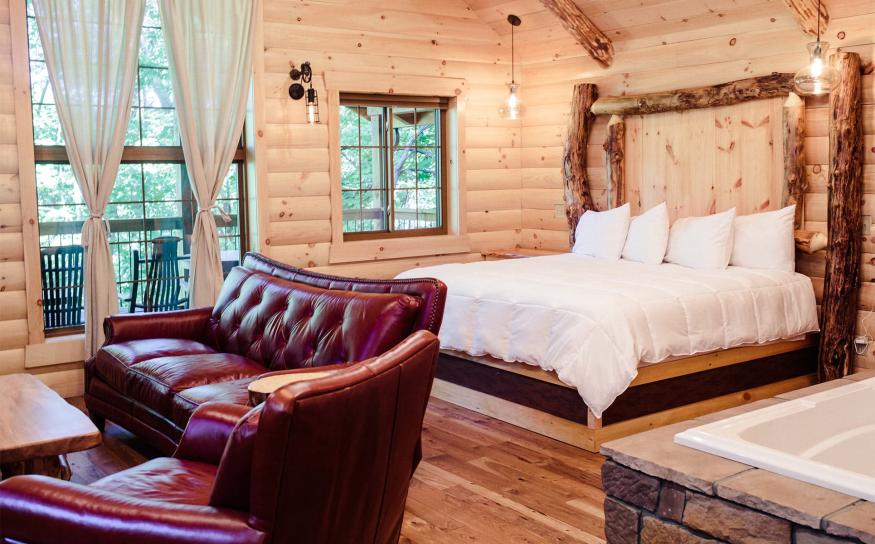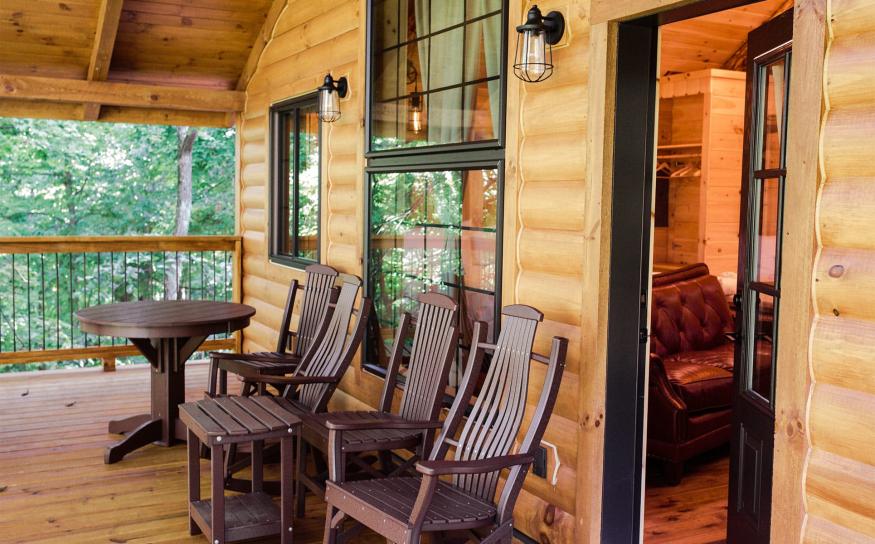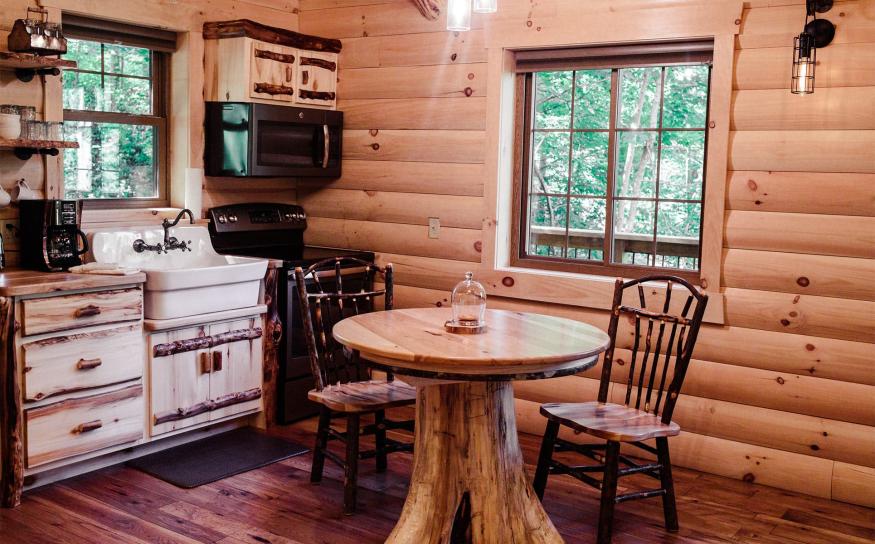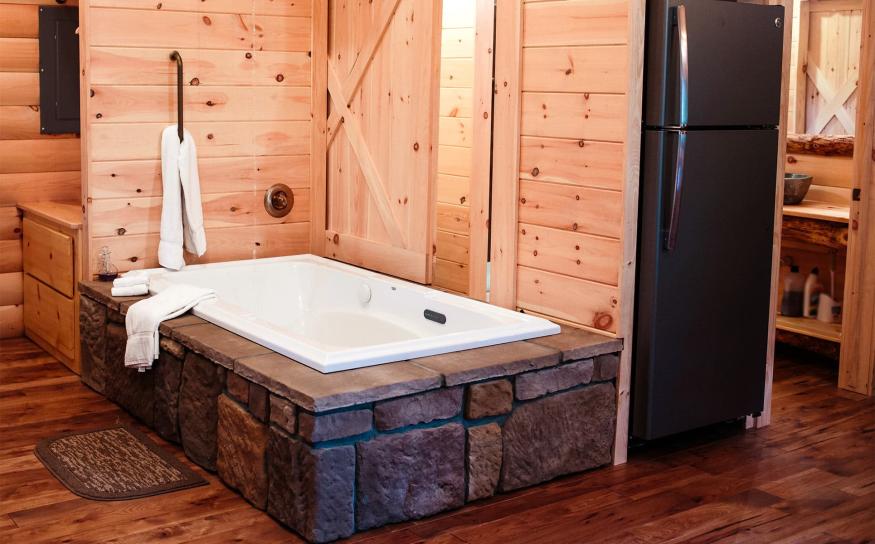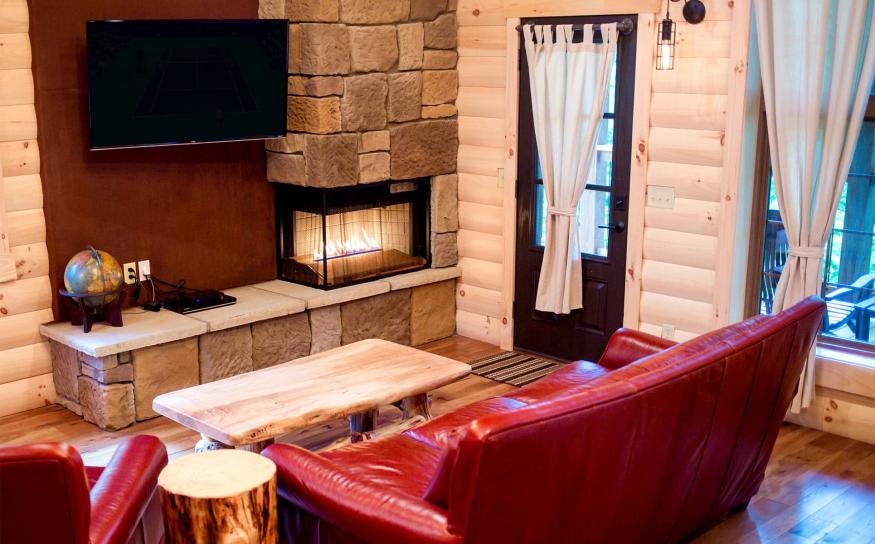 Amenities
Open Sundays

Internet access/WiFi

Family Friendly
Air-conditioned
Refrigerators
Private Baths
Porch/deck/balcony
Hairdryers
Fireplace in rooms
Cable or Satellite
TV/common room
Contact Information
Address
5331 County Road 626
Berlin, OH 44654
Directions