Down Memory Lane
Down Memory Lane is nestled in the rolling hills of western Holmes County, 5 minutes from Loudonville Ohio.
A spacious cabin in the woods secluded from the hustle and bustle of life.
A fireplace, fully furnished kitchen, plenty of room for 10 guests or cozy enough for 2 and a romantic weekend getaway.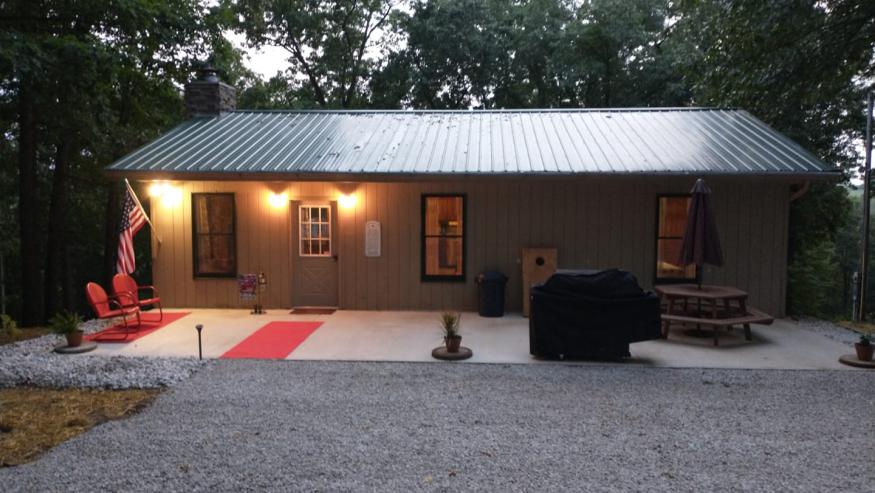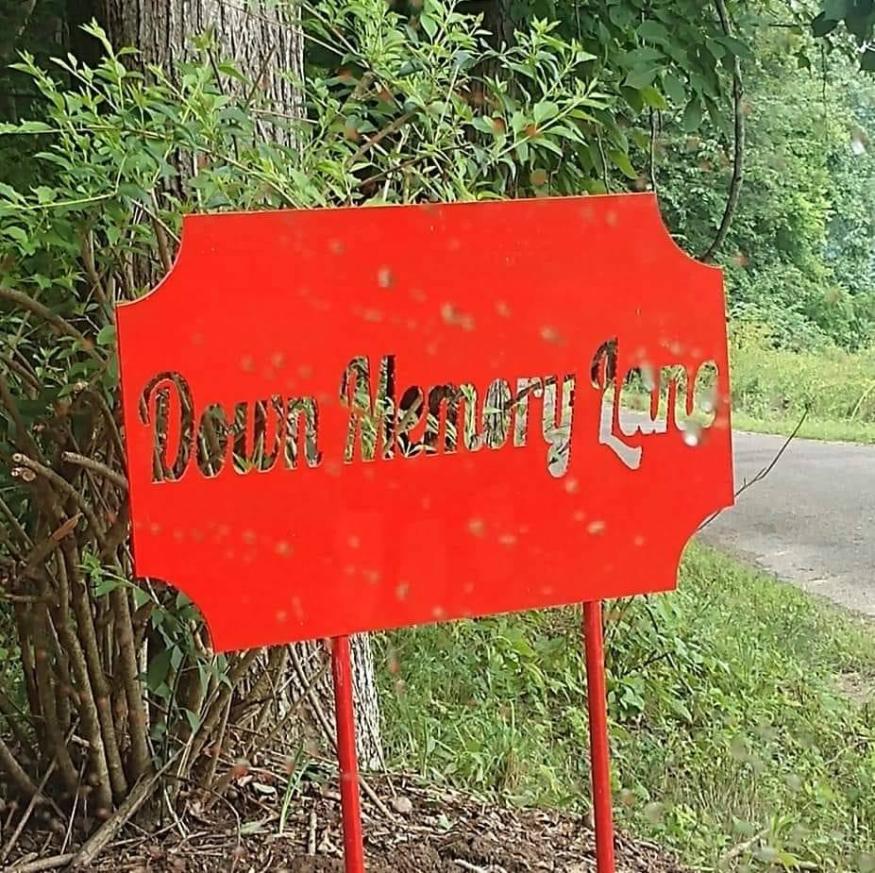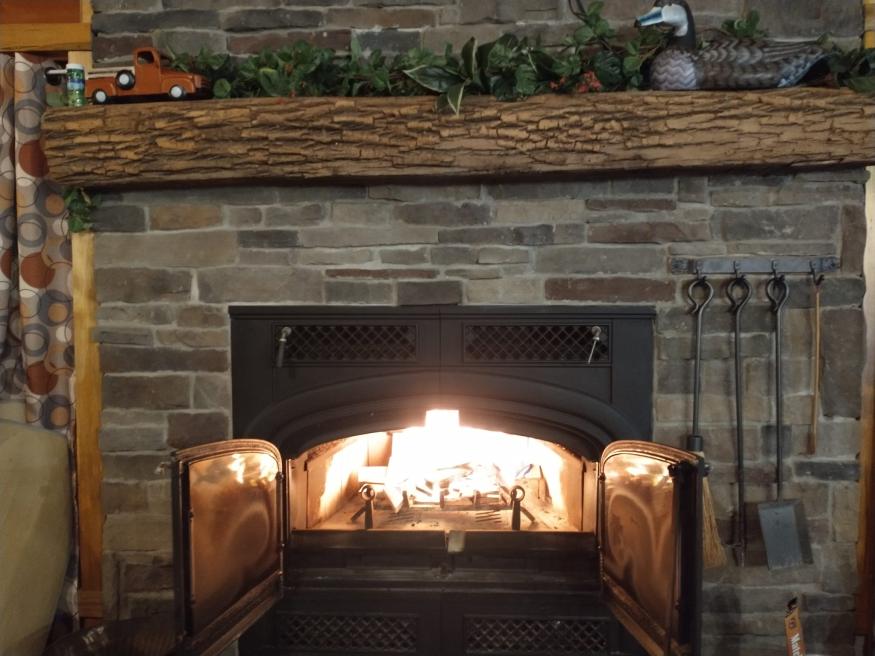 Contact Information
Address
6741 Township Road 452
Loudonville, OH 44842
Directions