The Red Poppy
Come in and be refreshed and inspired to create a home that you will love!
We have local made signs, candles and fresh roasted coffee. Large selection of home decor and florals, kitchen wares and textiles.
Check out our women's accessories including Myra bags, nickle & suede earrings and other jewelry.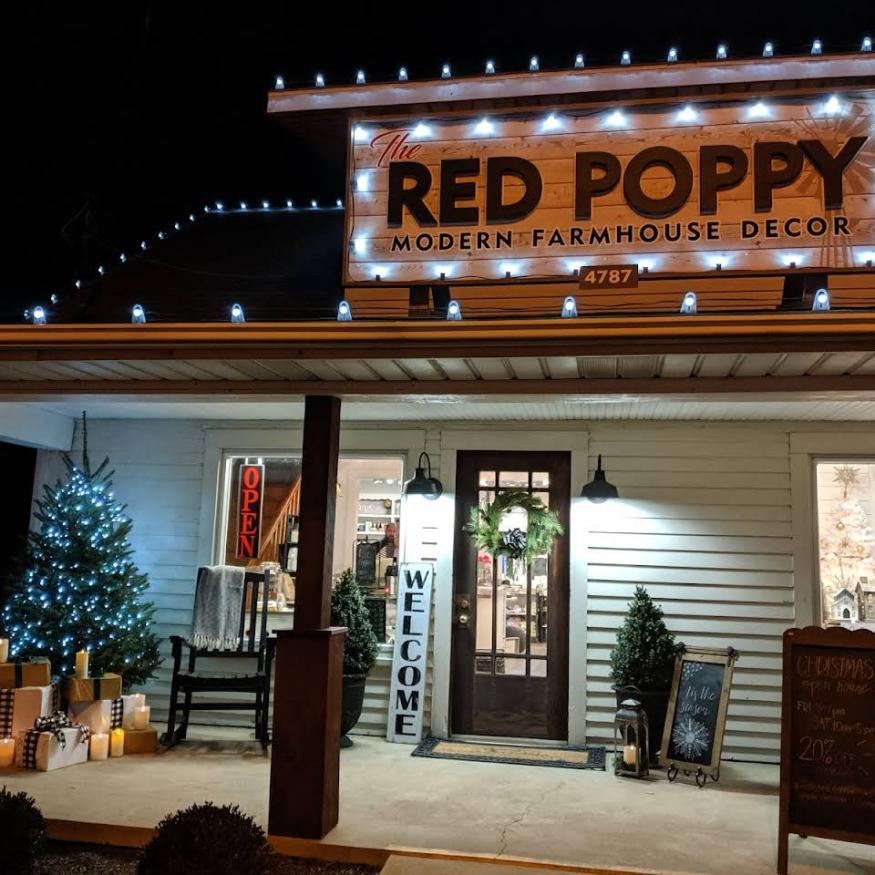 Contact Information
Address
4787 E. Main St.
Berlin, OH 44610
Directions