The Gardens at Country Gatherings
Located on the campus at Sheiyah Market in Berlin, Ohio! You will want to exercise your option to linger in our courtyard.  It overflows with garden items, waiting to make your landscaping pop with color, creativity and beauty. 
Here the gardener will find unusual pottery, figurines, fountains, birdbaths, wind chimes and flags to name a few items. We have a large selection of annuals, perennials, succulents, and cacti.   No matter the season, we have what you need to complete the décor.  Let your imagination do the walking as you design your very own fairy garden to delight your loved ones or if you prefer, we have already made fairy gardens throughout the courtyard for your convenience. 
You don't have to believe in fairies to enjoy the enchantment of a miniature garden, but you will believe us when we say, "We have the largest selection of fairy garden items in Ohio."  So, stop in. Sit awhile, but before you leave, take a stroll through our new exotic tropicals and distinctive houseplants and ask our experienced team to select one for you to treasure.  You'll be glad you did.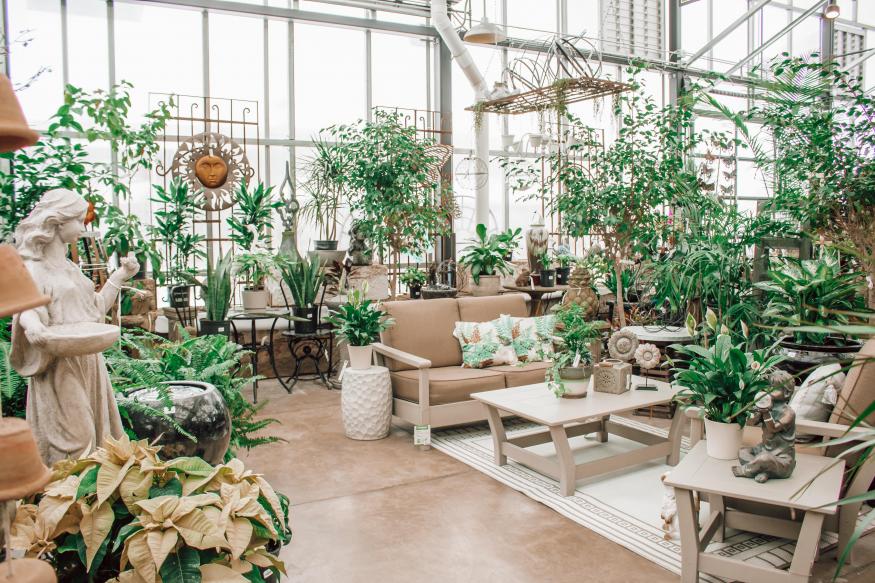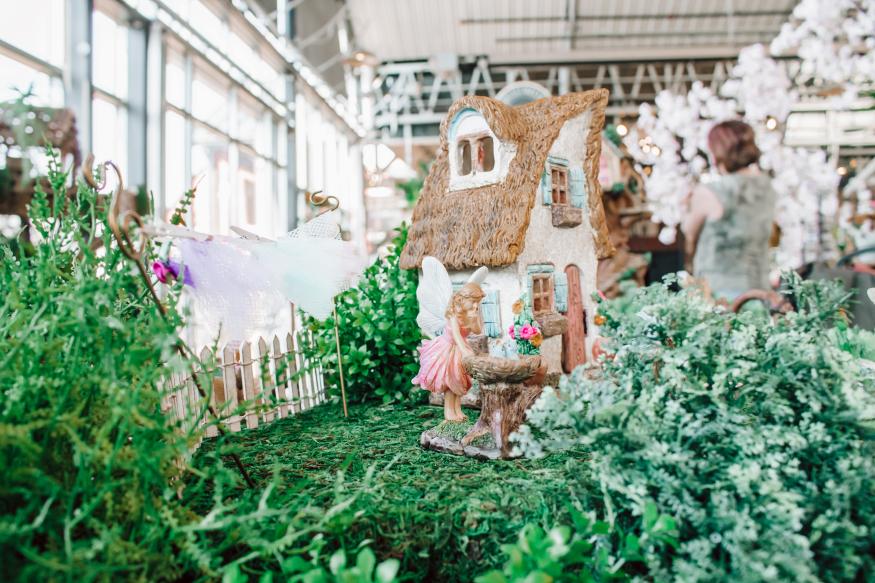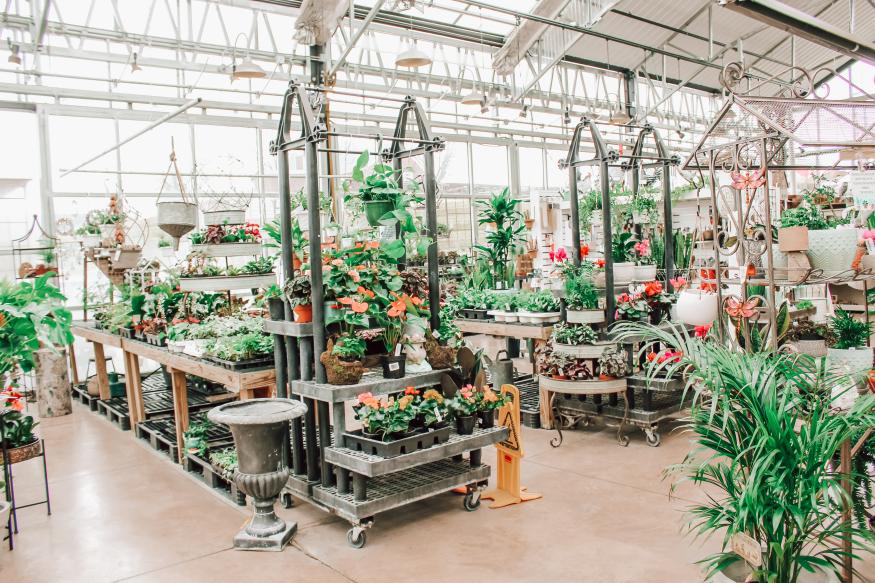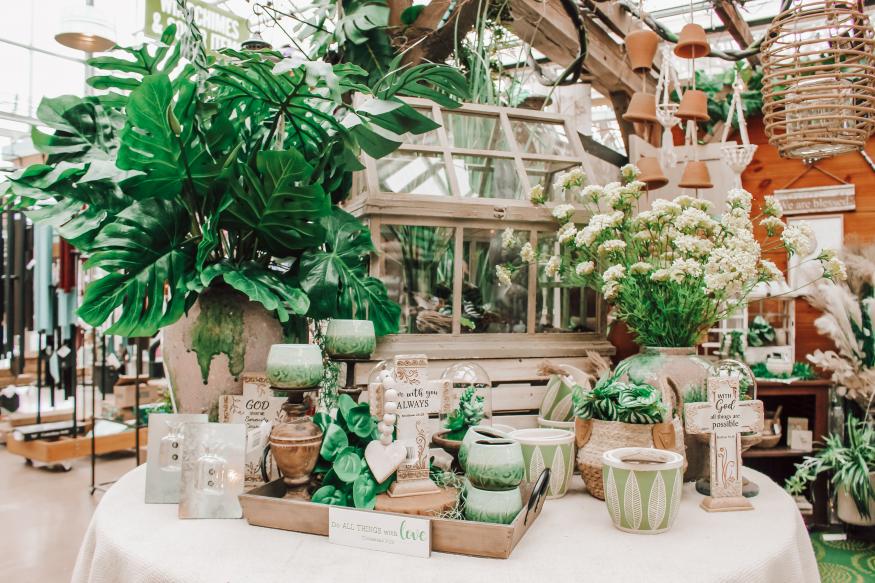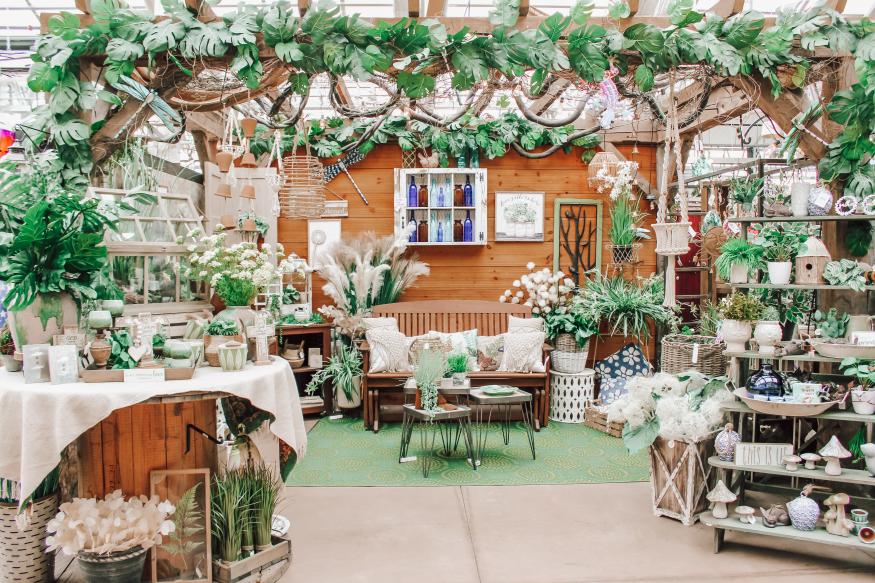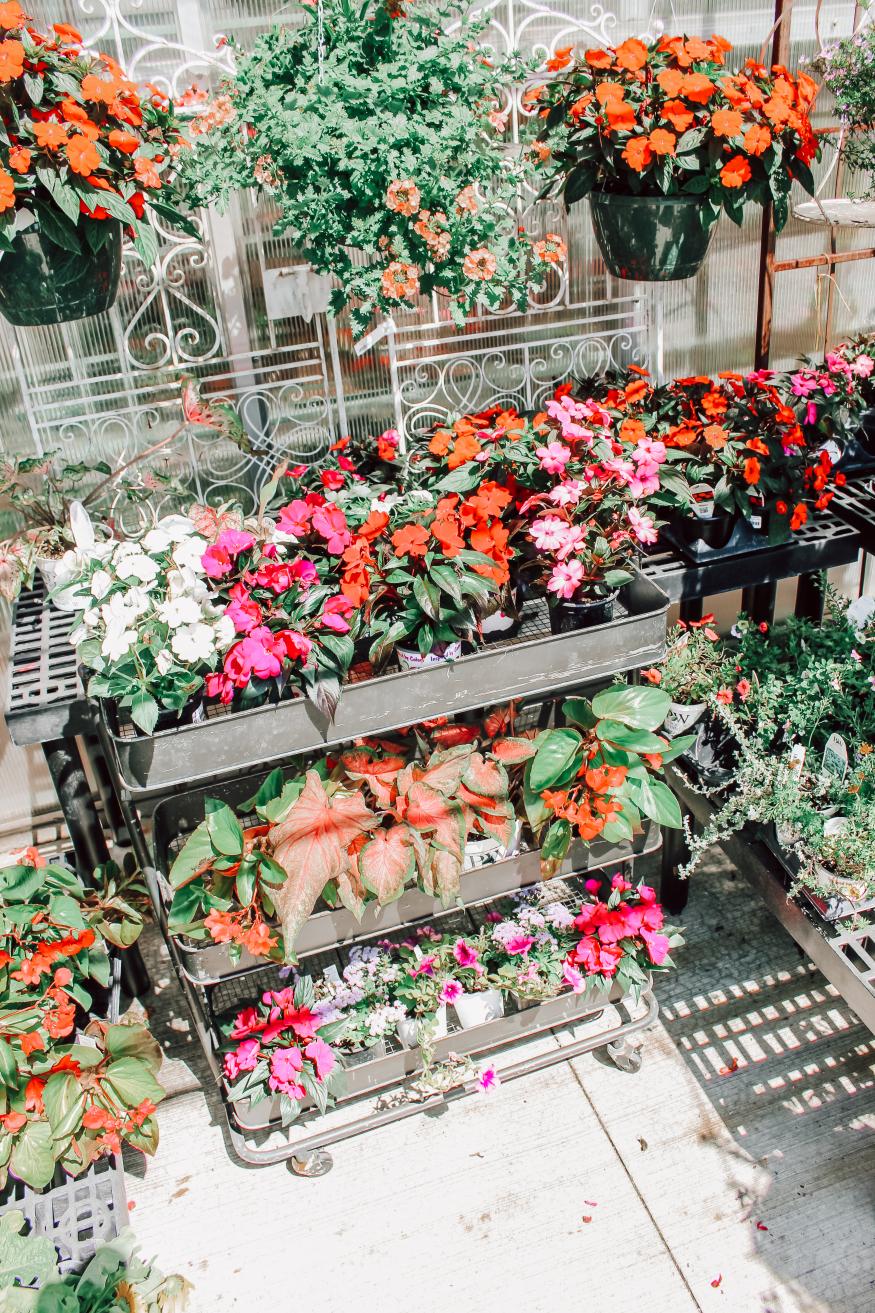 Contact Information
Address
4755 State Route 39
Berlin, OH 44610
Directions