Marbeyo Bed & Breakfast LLC
Hello! We are a small B&B nestled in Mud Valley Walnut Creek, Ohio. 
My mom and dad this B&B out of their home over 30 years ago and we hope to continue serving and hosting our guests in the way they did. Along with a clean room and private bath, we also serve a hot breakfast and pastry every morning in our dining room for our guests. We hope you decide to come stay with us!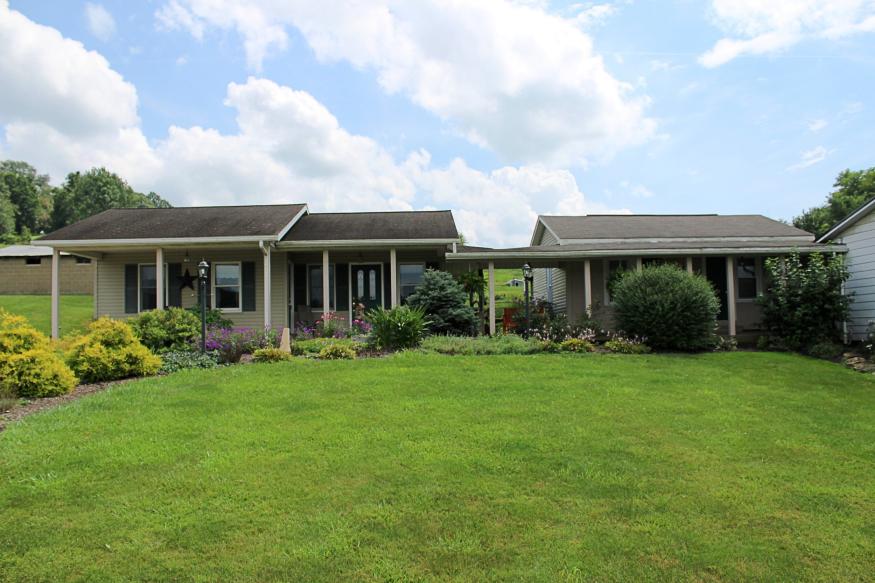 Contact Information
Address
2370 CR 144
Sugarcreek, OH 44681
Directions