The Cider Press
The Cider Press was opened in 2022 after months of renovating and planning. Our goal is to bring a fresh dining experience to Historic Downtown Millersburg, Ohio for the guests of Amish Country and our local community.
At our restaurant, we believe in supporting the local community by sourcing our ingredients from the finest local farms and producers. Every dish on our menu is crafted with care to showcase the rich flavors of the region. And our chef is always experimenting with new techniques and flavor combinations, so you can expect something new and exciting every time you visit us.
But what really sets us apart from the rest is our commitment to providing a memorable dining experience. We believe that food is more than just sustenance, it's a celebration of life, and we strive to create an atmosphere that reflects that. From the welcoming ambiance to the expert service, every detail is carefully considered to ensure that you have an unforgettable meal.
So what are you waiting for? Come and taste the difference of locally-sourced ingredients for yourself. Whether you're a foodie or just looking for a great meal, we look forward to serving you the seasons best. We hope to see you soon!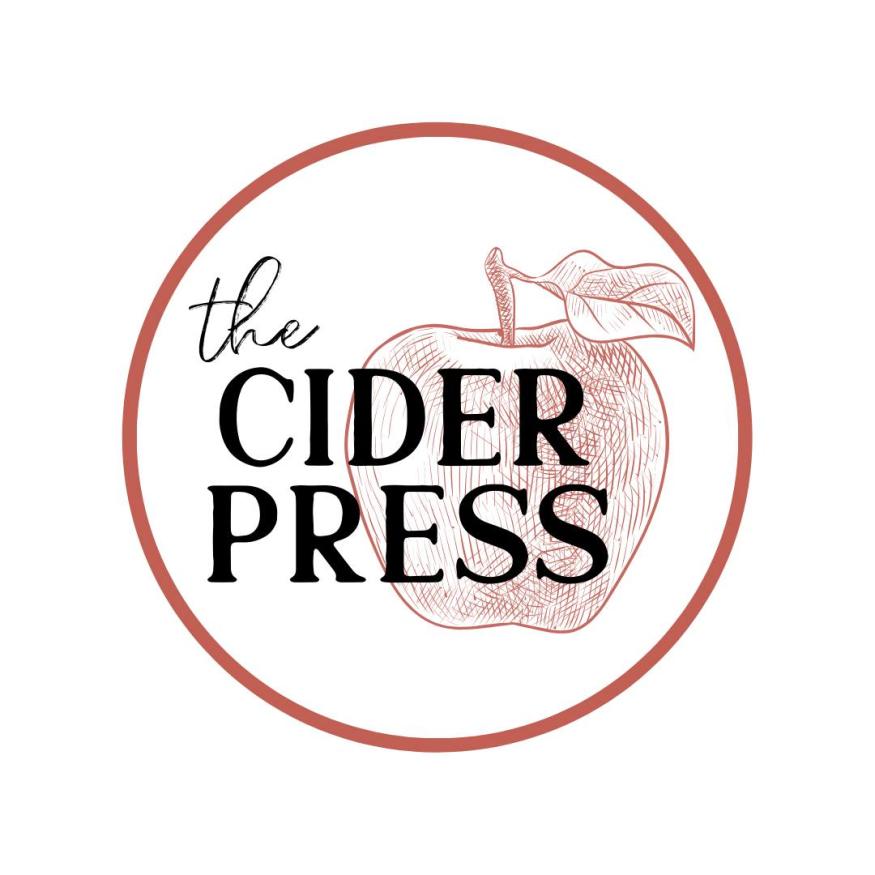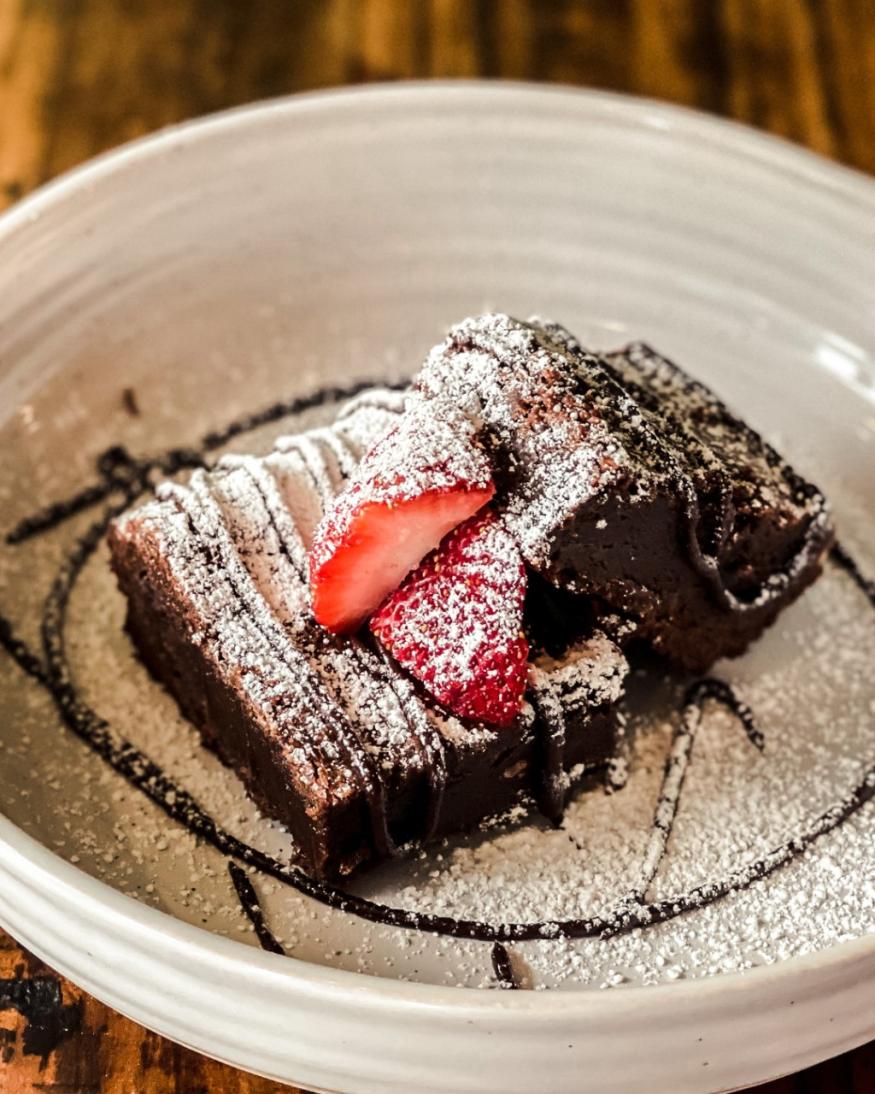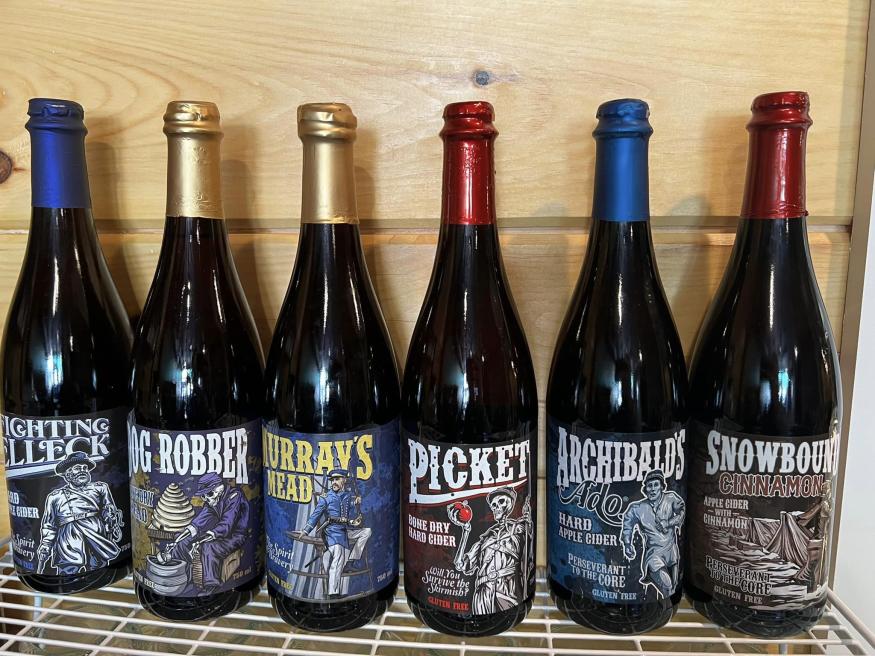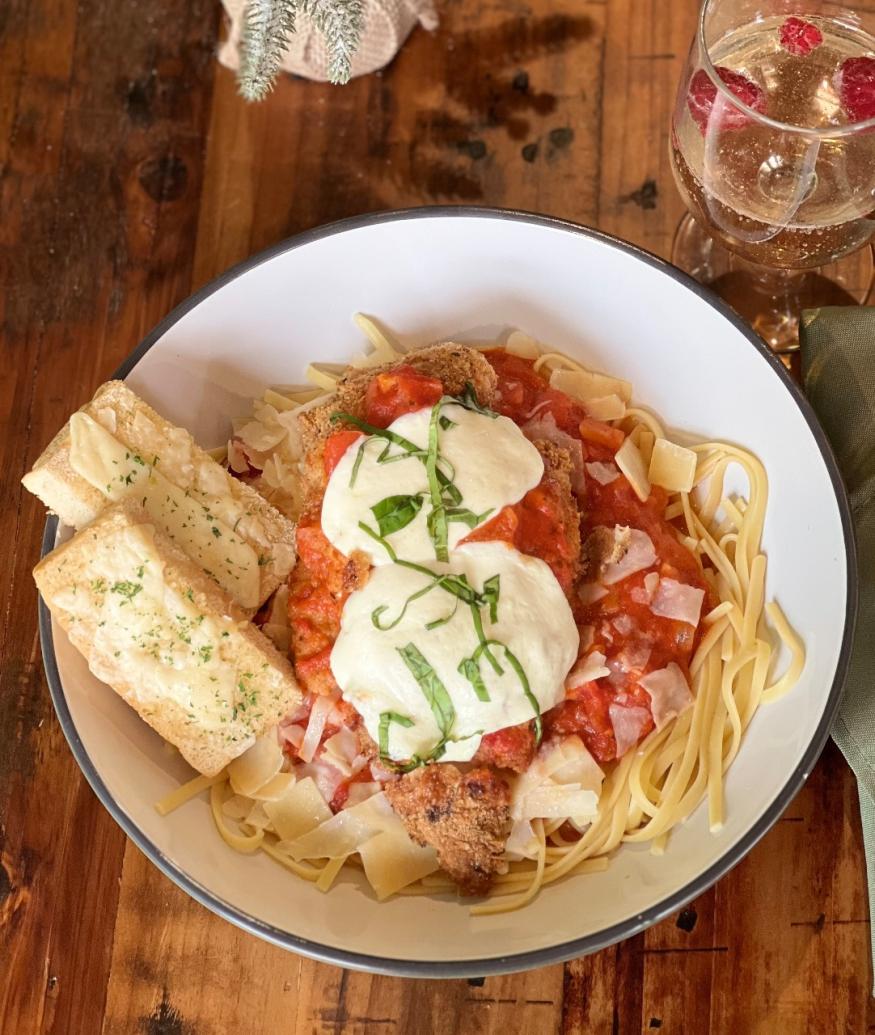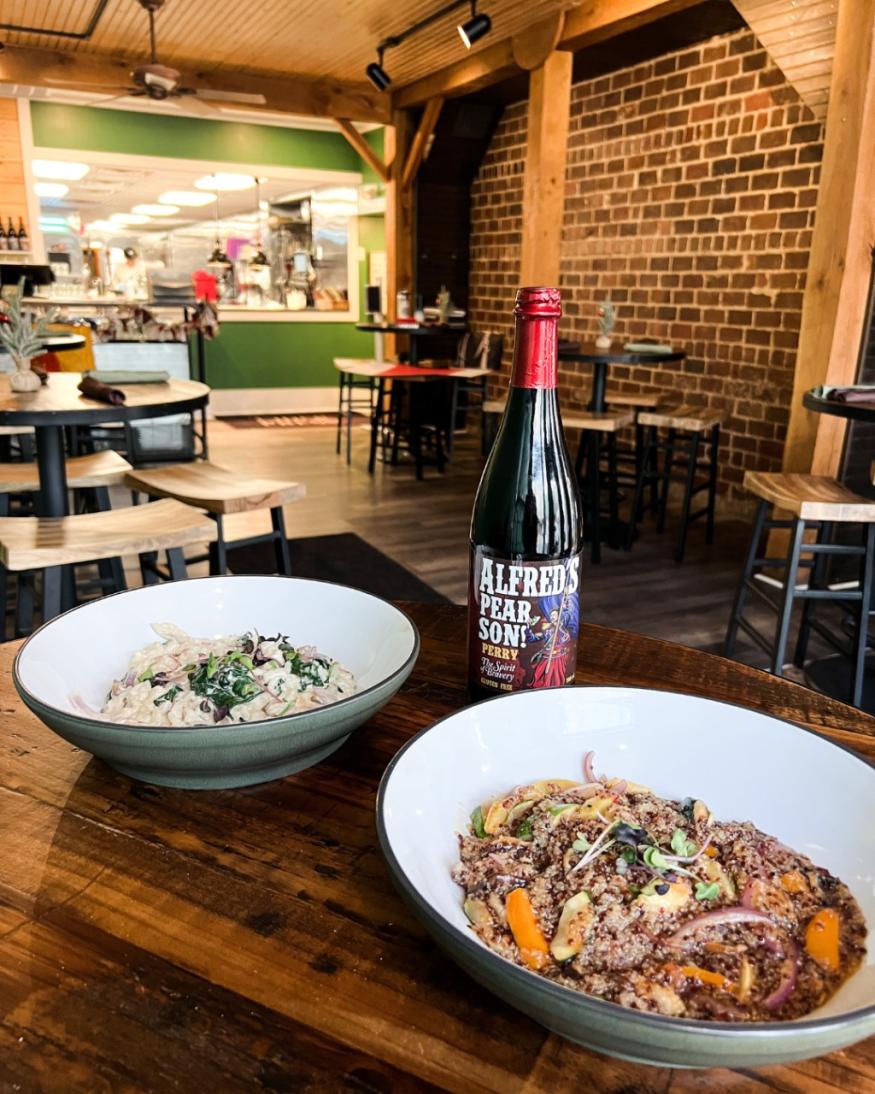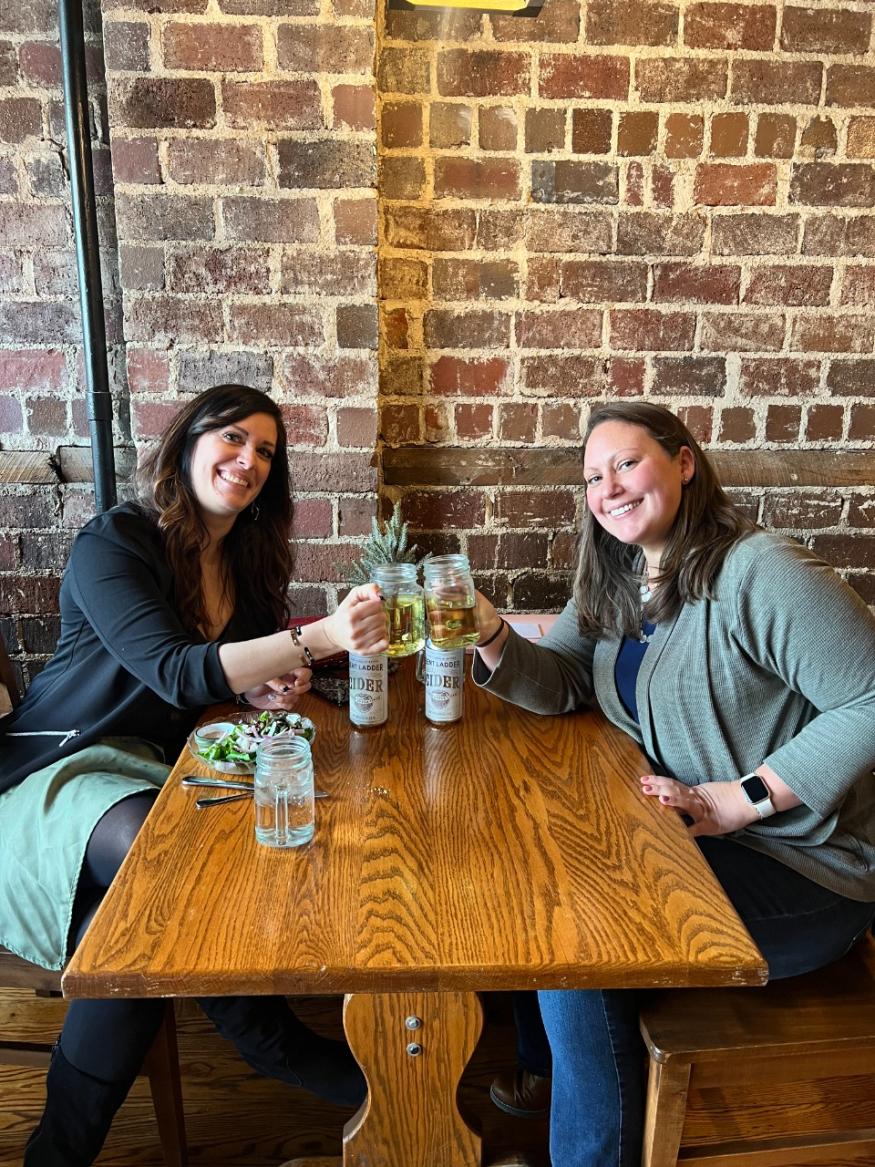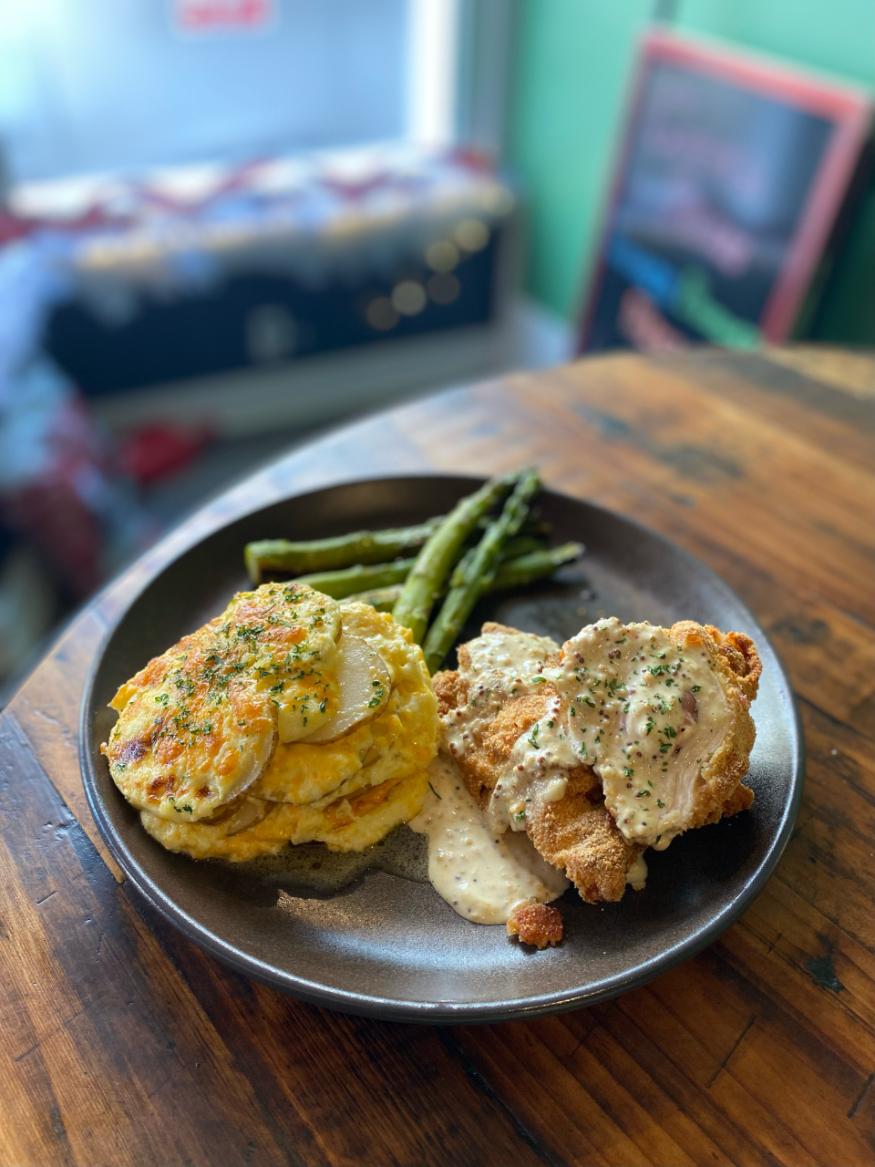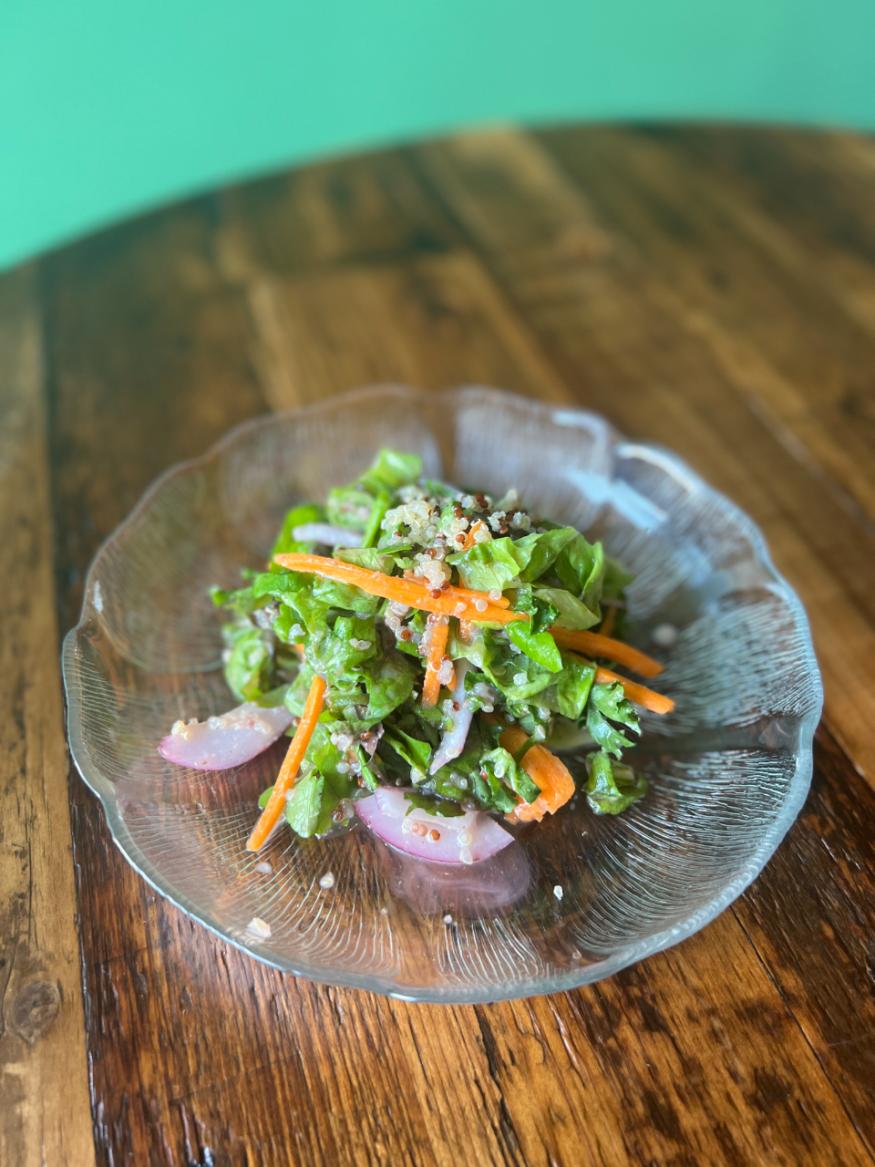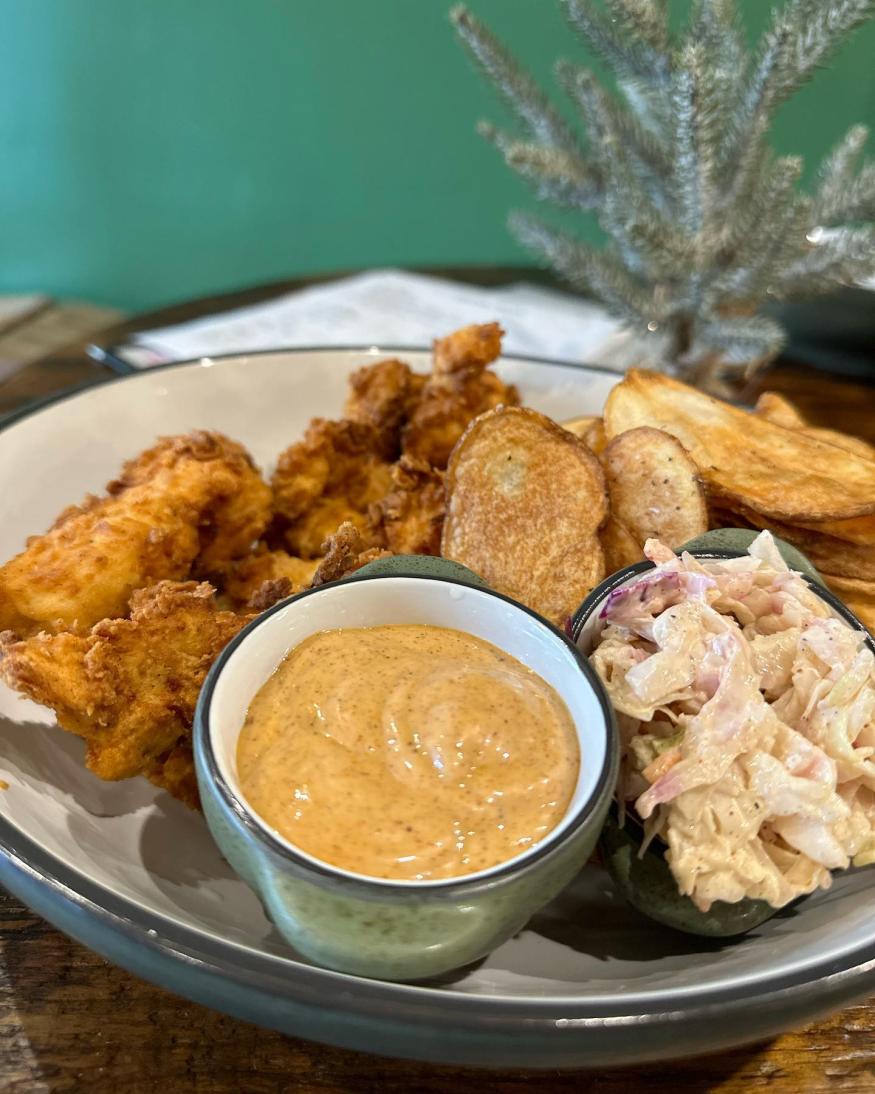 Contact Information
Address
73 West Jackson Street
Millersburg, OH 44654
Directions