Plaid Sheep Company
We have Wool!
100% wool for applique' and rug hooking. 
Homespuns, fabrics, kits to go, punch needle.
Walls of patterns, many models to inspire you!
Home of the Backyard Friends Orginial designs.
*Now offering longarm quilting services*
Formerly Country Craft Cupboard, now located in Schrock's Heritage Village. 1 mile east of Berlin.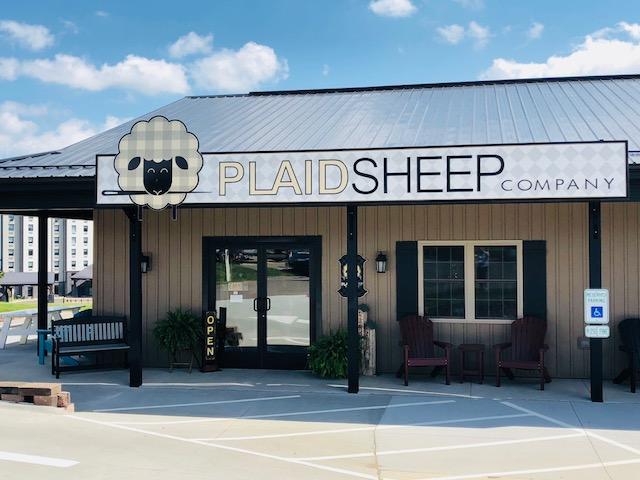 Contact Information
Address
4375 SR 39
Millersburg, OH 44654
Directions