Millersburg Brewing LLC
The Millersburg Brewing Company was established in 2012. Our mission states "Creating classic brews for today's taste;" Our vision is simple; create excellent beers with focus on our local and statewide economy.
We believe in support local and Ohio craft beer. Our tap room offers an unforgettable experience, with 20 brews on tap, delicious pub grub and a beautiful location to boot- this place makes an excellent stop on a weekend drive. Warm and welcoming, the open face brick an up-cycled decor brings new beauty to something so simple. With reoccurring live music and karaoke on the weekends, we offer a wide variety of entertainment along with some of the best hand crafted beer in Ohio.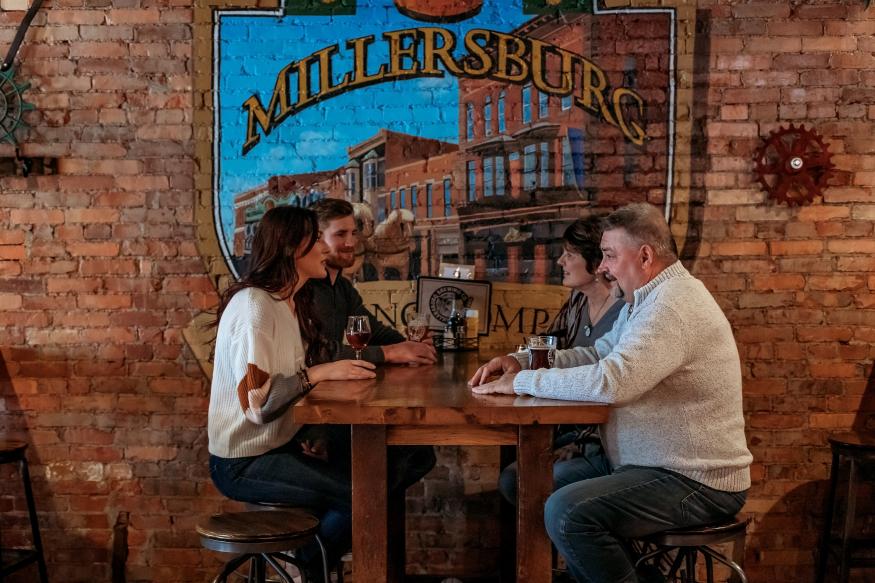 Contact Information
Address
60 E Jackson Street
Millersburg, OH 44654
Directions