Historic Roscoe Village Spirit Tours
December 01, 2021
04:00pm — 06:00pm
Location
600 North Whitewoman Street
Coshocton, OH 43812
United States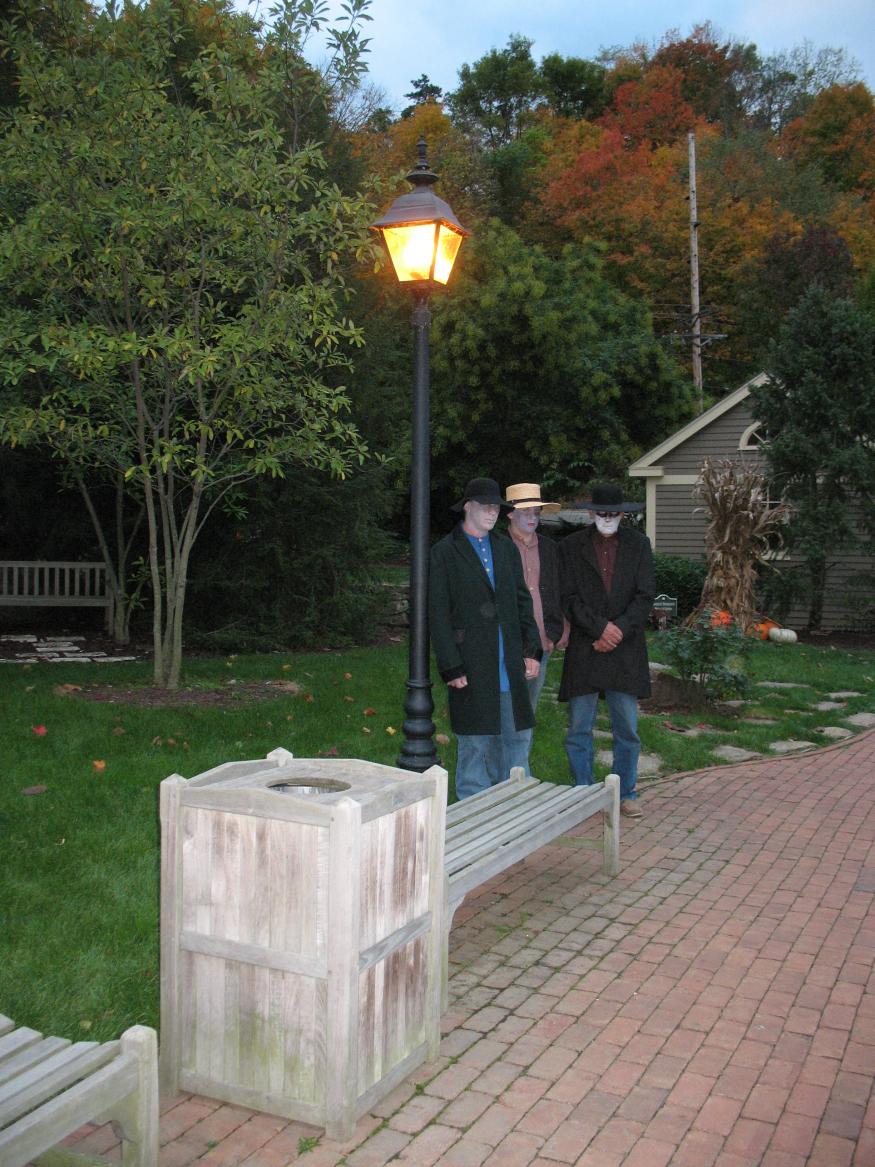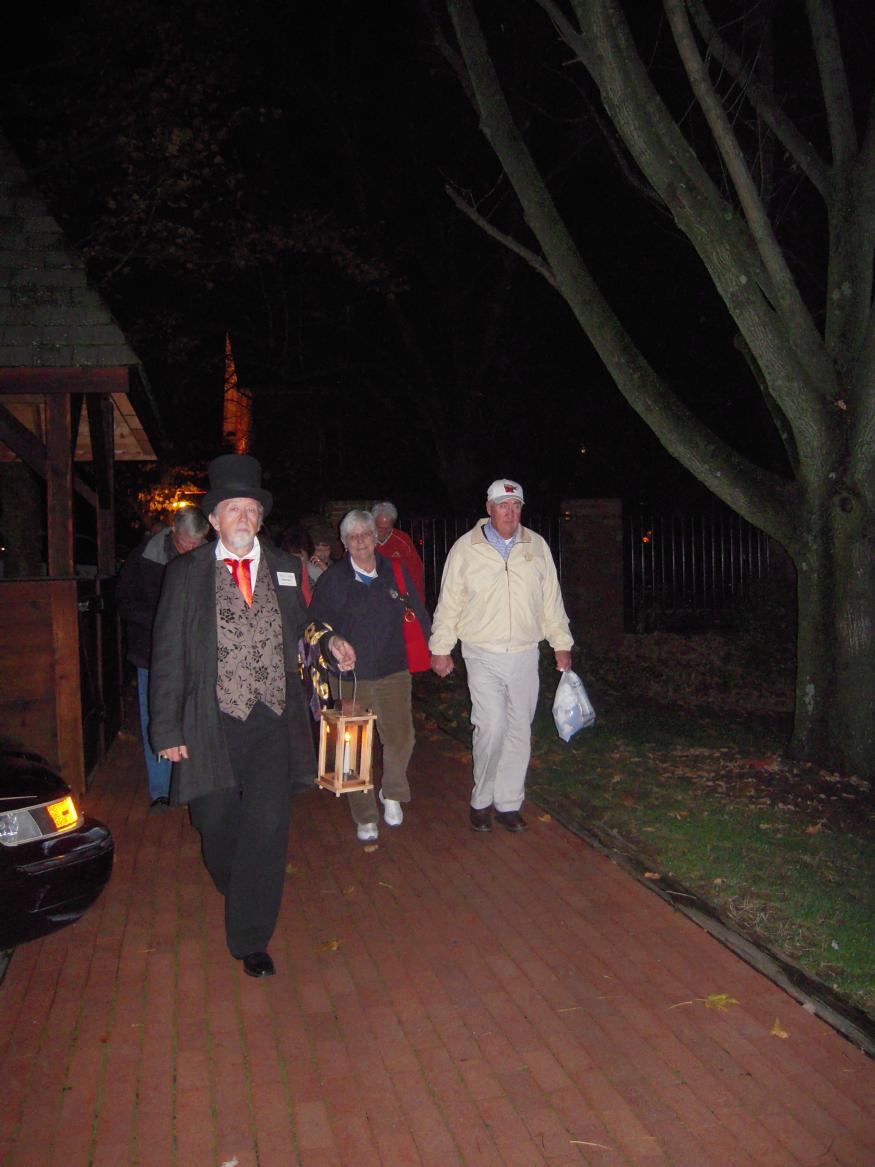 About This Event
Experience our "spirited" canal town through stories of personalities, significant events, and curiosities as we stroll the brick paved sidewalks 🧱 of Historic Roscoe Village. Many of our buildings date to the early to mid-1800s and hold the secrets of those who lived years ago. In this season we celebrate all those early Roscoe residents for their hard work, tenacity and love for the village that some have not chosen to leave. 👻🕯

Please note that the majority of this year's tour will be held outdoors with only a couple of stops in homes where the fulltime residents have been inclined to make their presence known. Tours will be held rain 🌧 or shine ☀. Tickets 🎟 are $15 each.

Tours will last approximately 2 hours and depart at 4PM.
Due to COVID we will be limiting our tickets to only 30 guests per day.

Tour dates 📅 include:
Thursday, October 15
Friday October 16
Saturday, October 17

Thursday, October 22
Friday, October 23
Saturday, October 24

Friday, October 30
Saturday, October 31

All reservations must be made in advance, specialty tour tickets will not be sold at the door. No refunds or exchanges will be made, all sales are final.