Experience Amish Country In Autumn
September 2023
Updated 09/01/2023
Fall is a magical time. With the arrival of crisp air and colorful leaves, we have many ways to celebrate autumn in Amish Country.
You'll see activity all around Holmes County as fields and gardens are harvested in preparation for the cold winter months. Watch the landscape transform from a lush green into a kaleidoscope of fall tones.
Where should you begin your adventure? I recommend heading to local farms before they close for the season. Yoder's Amish Home near the village of Walnut Creek allows you to explore a working farm and see what goes into fall harvest. The kitchen will likely be busy baking an abundance of sweet treats or canning applesauce, corn, beans, and anything else coming out of the garden.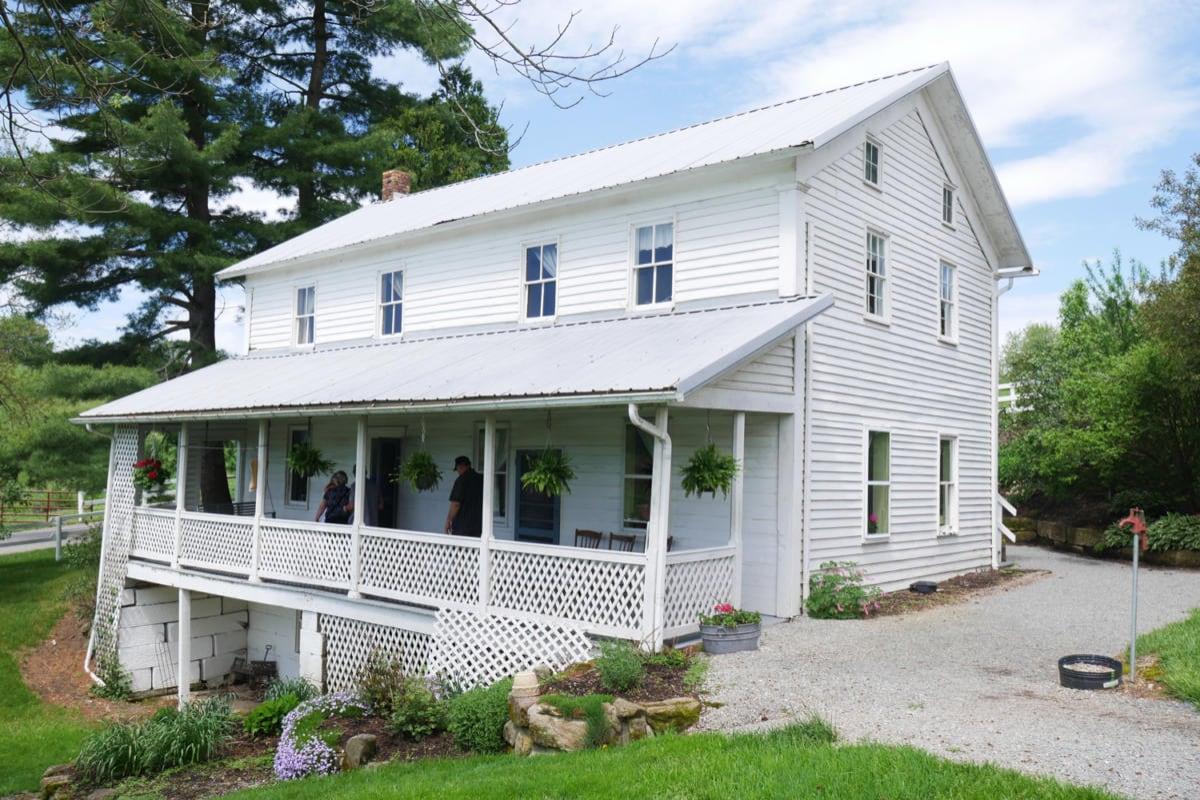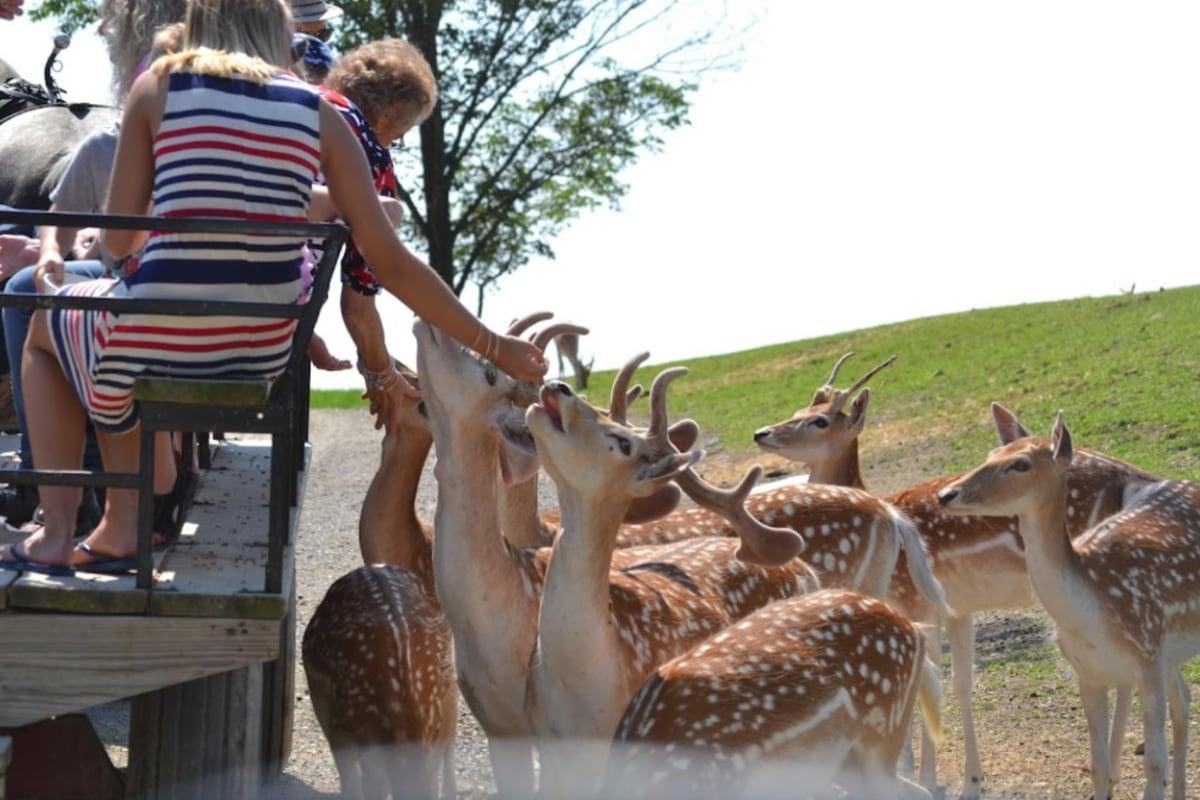 Want to let the kids explore all day in one place? Then The Farm at Walnut Creek, which is home to a variety of exotic and domestic animals, is your stop. Wagon rides across the fields allows all ages to feel young at heart feeding giraffes, water buffalos, fallow deer, and pigs of all sizes. Visit the aviary section of the farm to discover birds from all around the world. The farm also features authentic Amish homes and a barn with items from Amish businesses such as canned goods, baskets, baked goods, leather items, and wooden toys.
The 2023 Fall Festival starts on September 29 and runs every weekend in October.  Check out all the things the farm has planned this year:
Weekday Activities (Mon-Thurs)
Corn Box for Kids (like a sandbox)
Pumpkin Slingshot
Straw Castle
Kid's Maze
Fall Decorations for purchase
Scavenger Hunt
Optional: Wagon Rides through the Animal Park
Food available to purchase is Hot Dogs, Kettle Corn and Ice Cream.
Weekend Activities (Fri & Sat), in addition to the list above
Horse-shoeing and Blacksmithing demonstration by Emery Stutzman
Apple Butter Cooking
Sorghum Cooking
Candle Carving Demo
Spinning and Weaving Demo
Broom Making Demo
Basket Weaving Demo
Foods available to purchase include BBQ Chicken, Hot Dogs, Beans cooked over an open fire, Ice Cream, Kettle Corn and homemade Pumpkin and Apple Pies
 
At Hershberger's Farm and Bakery, you can pick your own pumpkin and gather other fall essentials such as gourds, fresh kettle corn and apples. Let's not forget the adorable animals located in the petting area. Spend hours cuddling with baby goats, bunnies, pigs, cows, sheep and of course Big King - a Belgian Draft Horse. He is a sight to see towering over all in the petting zoo with the grandeur. While you are there, make sure to hop in a buggy and take a ride around the property. The drivers are great at answering questions and really enjoy sharing about the farm.
Are you looking to pick your own produce for the winter months? Moreland Fruit Farm in Moreland is a working fruit farm that offers a variety of you-pick items. In the summer, they focus on strawberries, blueberries, and blackberries. In the fall, they offer apples, pears, and pumpkins. Grab a straw basket or tote and head over to gather your own bounty this season.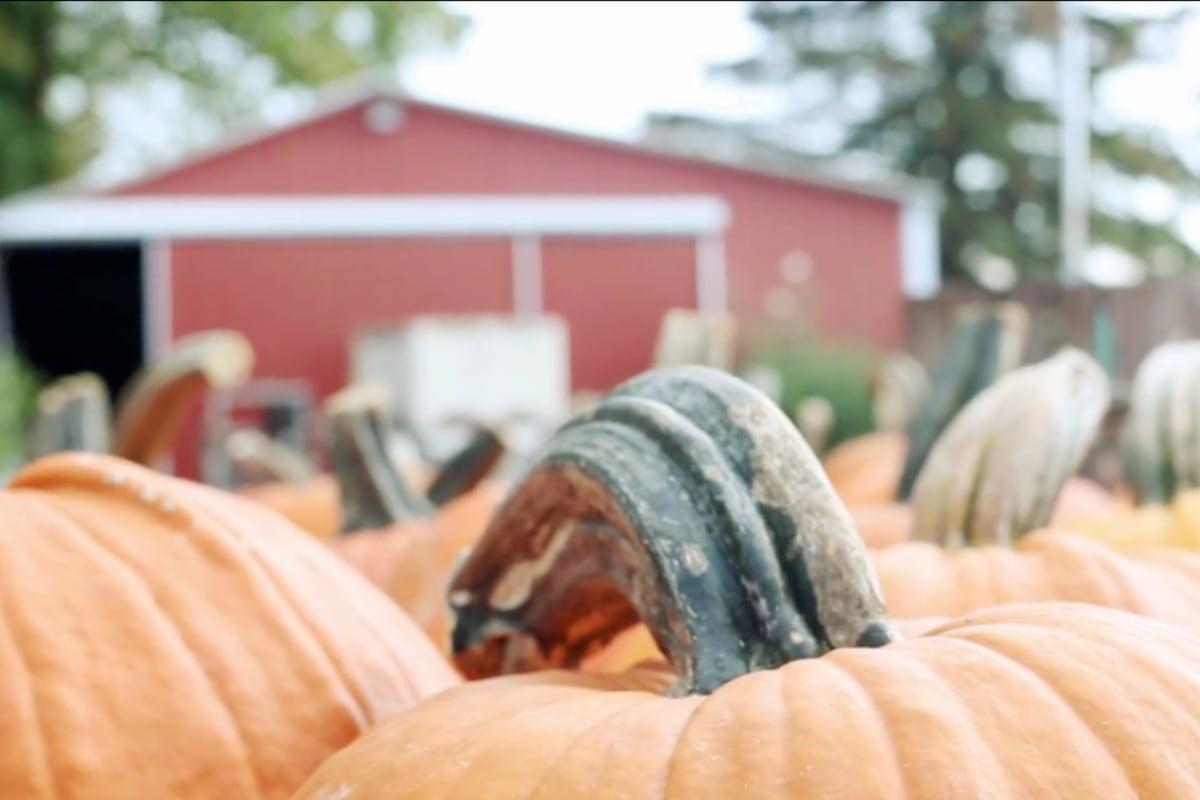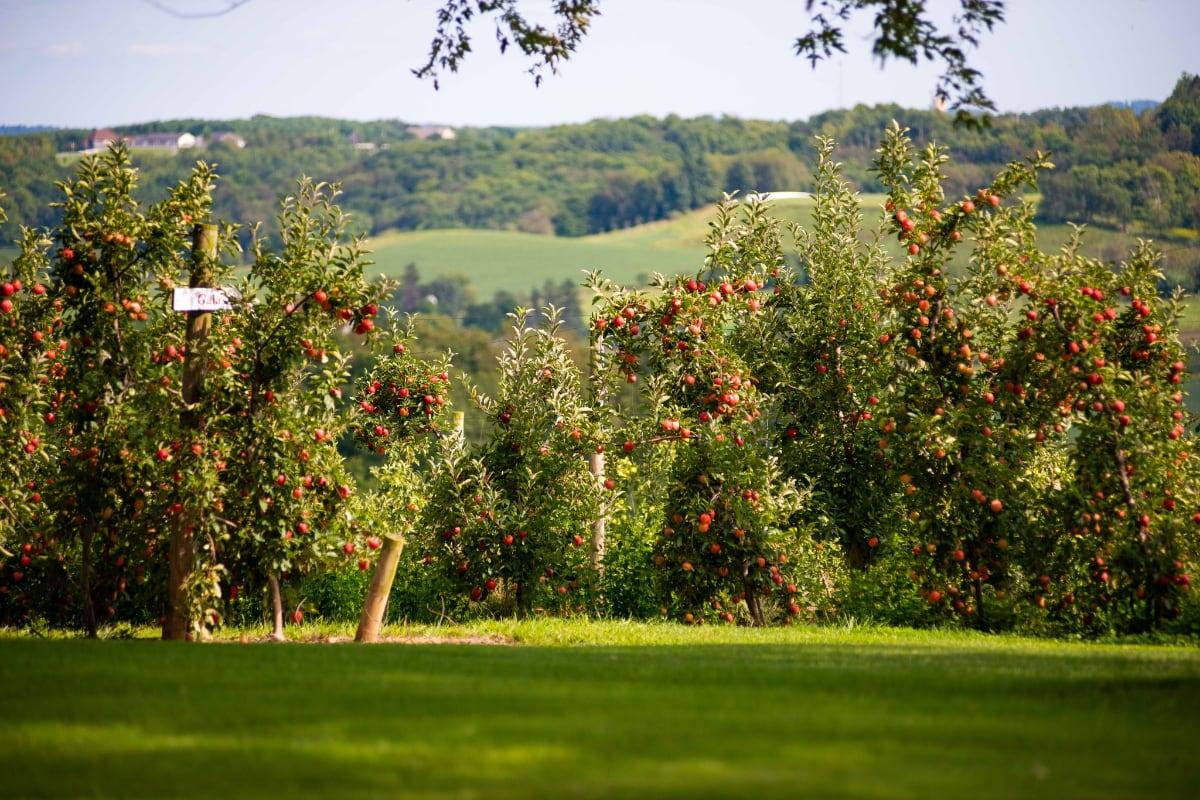 Hillcrest Orchard in Walnut Creek is another wonderful fall destination for apple picking. This orchard is perched on the hillside overlooking the village creating the perfect photo opportunity. The storefront will have gorgeous mums in full bloom, pumpkins, and gourds galore. My favorite is the apple cider – hot, fresh and available in a variety of flavors to fit everyone's tastes.
Still looking for more ways to make the most of fall days in Ohio Amish Country? No worries. There are plenty of outdoor options to help you embrace all Autumn has to offer.
At Amish Country Riding Stables, you can ride horses through the woods, across a vineyard and through the fields. Located on the grounds of the Guggisberg Swiss Inn, you will feel like you have stepped into a storybook. The stables are weather dependent and book quickly, so I would recommend calling in advance to schedule your ride. If sports are more your type of adventure, these destinations will keep you moving.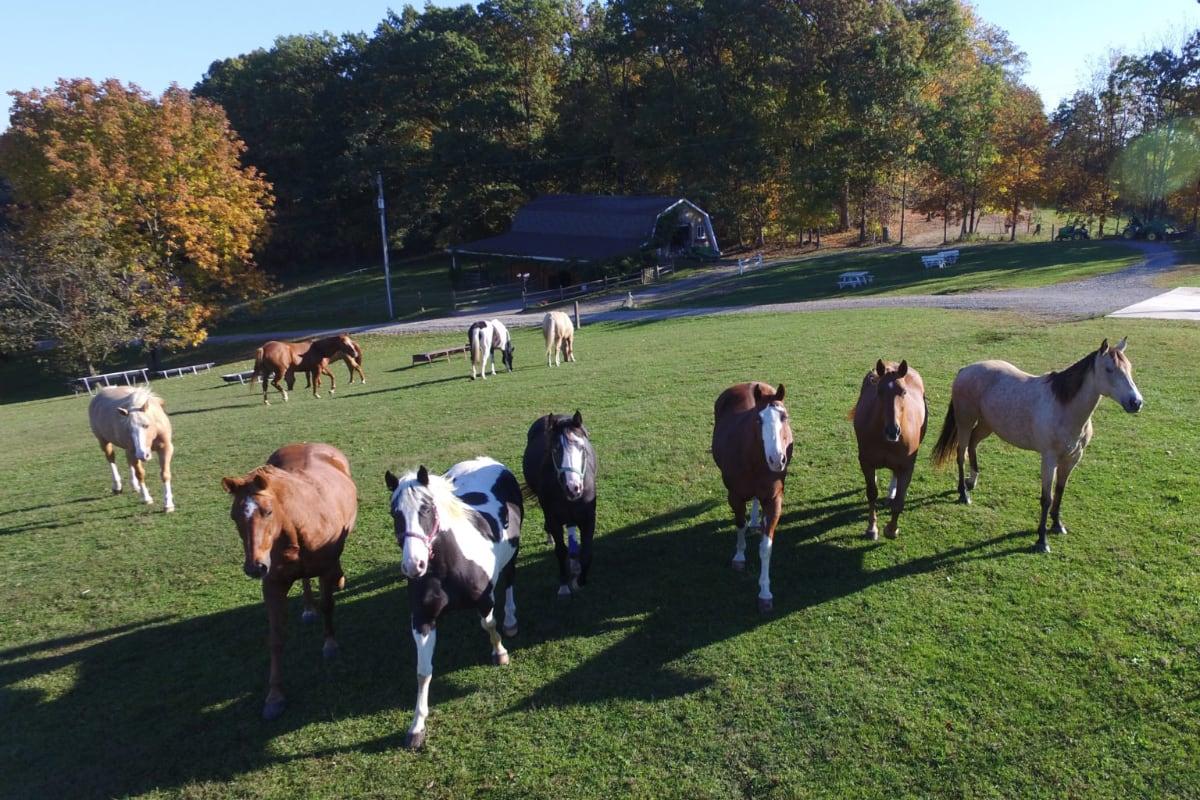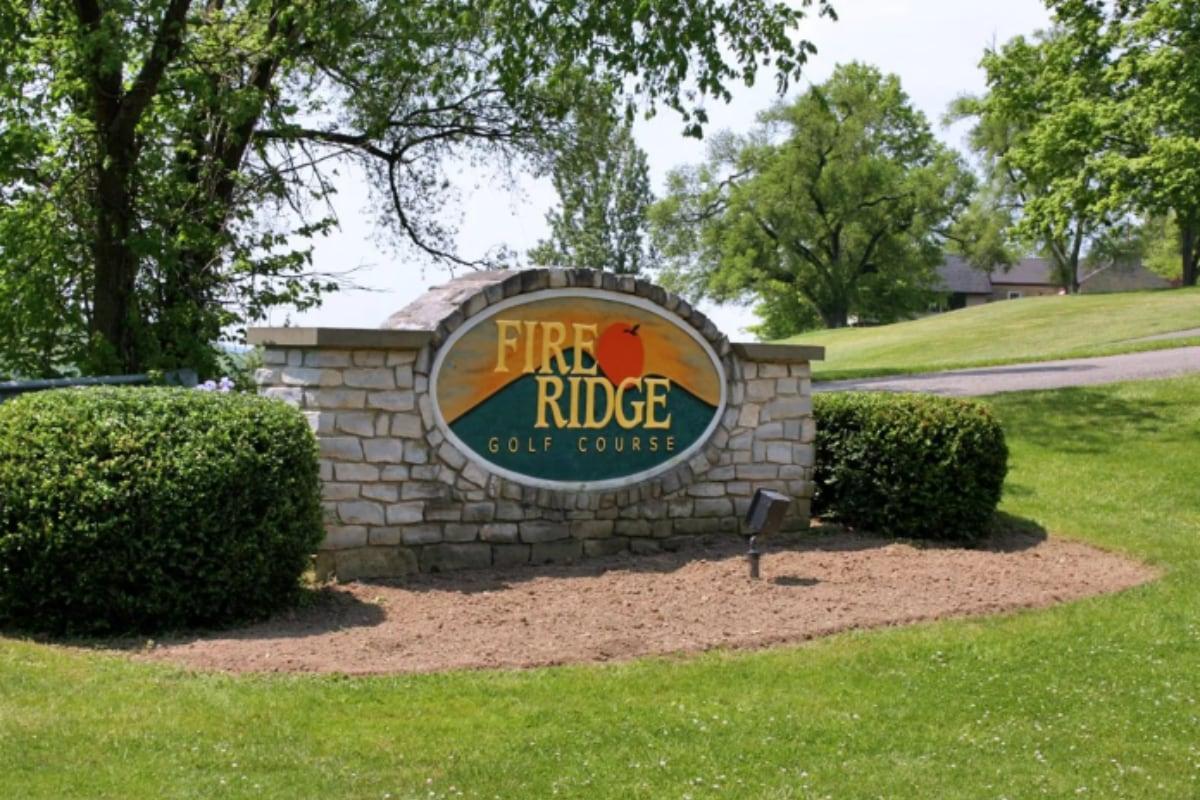 Fire Ridge Golf Course is located outside of Millersburg and will have any golf enthusiast itching to take a swing. Airport Ridge Sporting Clays offers packages for all levels of shooters. You can spend time taking a lesson with a professional or just grab your buddies and try your luck. Perfect for spouses, girl groups, guys weekends, and even kids, have fun breaking clay birds as they fly through the sky.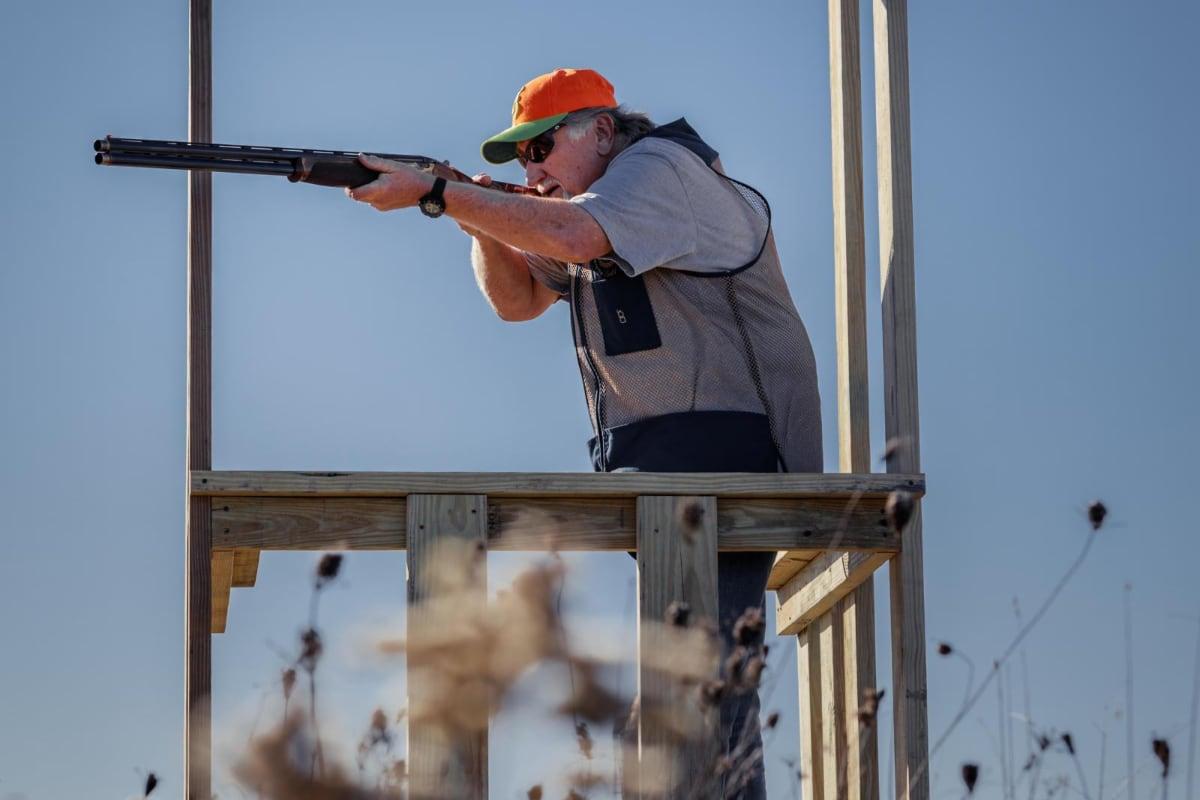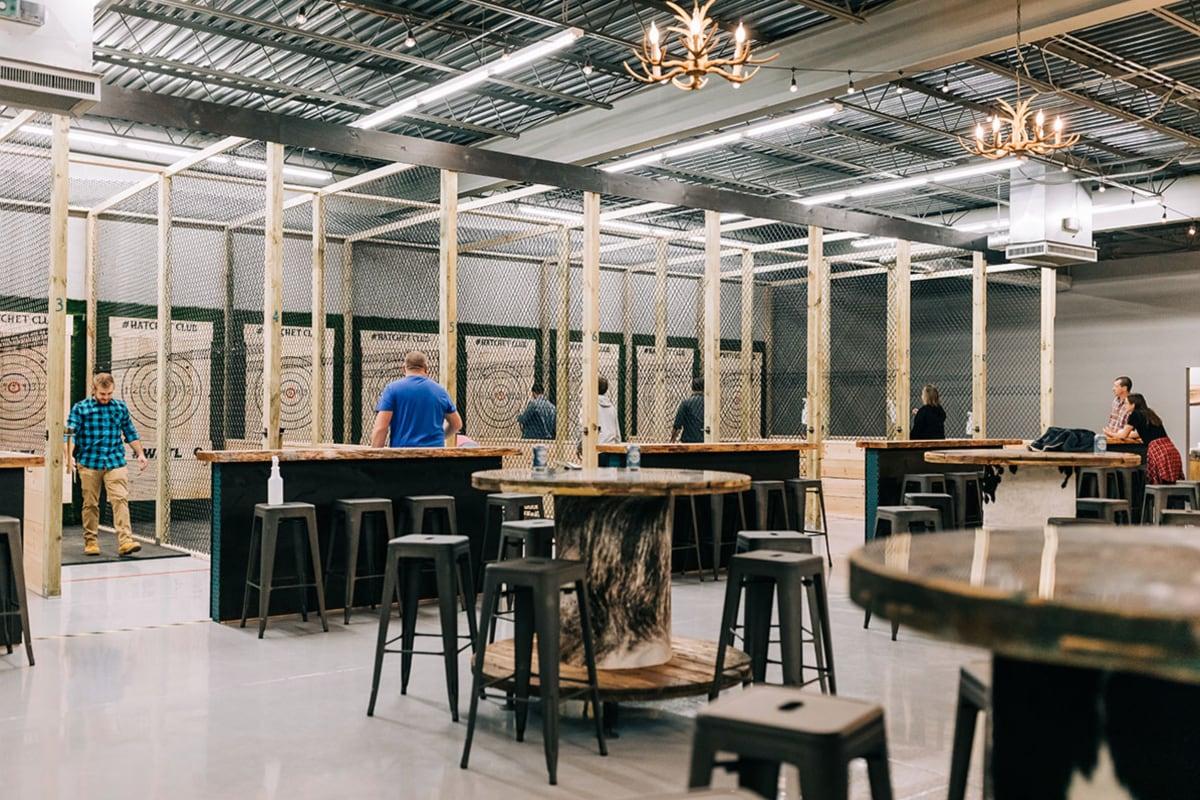 The Hatchet Club is also a must try while visiting us. The team will walk you through how to throw the axe properly and then allow you to enjoy your time. It is a great stress reliever and team building experience. If you'd like something to eat, they invite you to BYOB (Bring Your Own Burger). Water and sodas are available to purchase.
Looking to stretch your legs and reconnect to nature? Mohican State Park is just minutes away and full of trails, canoeing, covered bridges, and the sounds of nature. In the fall, photographers flock here to grab the perfect image.
Hummingbird Hill Flower Farm outside of Shreve is also a fabulous way for travelers to center themselves. The healing vibes at the flower farm provide visitors with a calming and peaceful atmosphere. Spend hours walking the flower beds and watching the hummingbirds, butterflies, and insects flutter about then head up to the patio area where you can watch the sunset. Schedule your trip during one of their events, which range from flower pressing and eco prints to sunset sound bathing and yoga retreats. Plan your visit to Ohio Amish Country and discover for yourself all the ways the fall season is full of life.