Pine Loft, The
Bobby, Beth and Brooke Hershberger have been operating the Pine Loft Bed and Breakfast in Millersburg Ohio since Spring of 2000.
Whether you are looking for a cozy, quiet get away for two or you are traveling with family and friends, they would enjoy hosting you.The lodging area is located on a 100 + acre farm and is within walking distance when using the old farm lane or 1/2 mile driving distance.
The Pine Loft rests on a hill surrounded by farmland where guests can take in the peaceful beauty of the countryside. One may see wild turkeys and deer as they walk the mowed paths around the farm.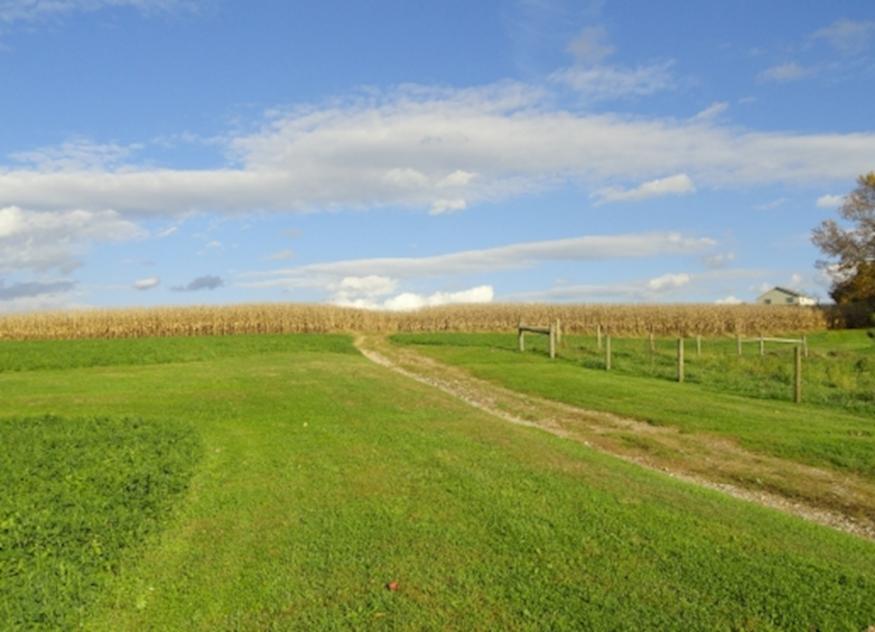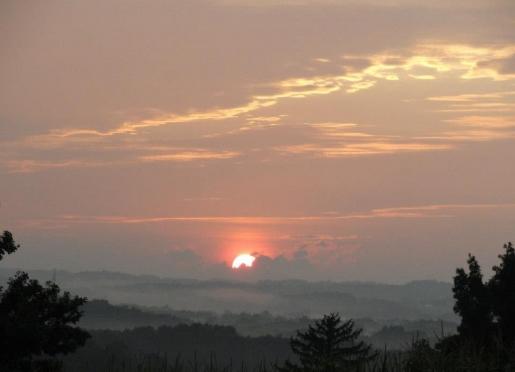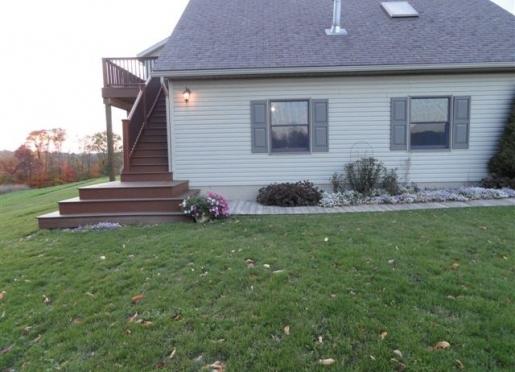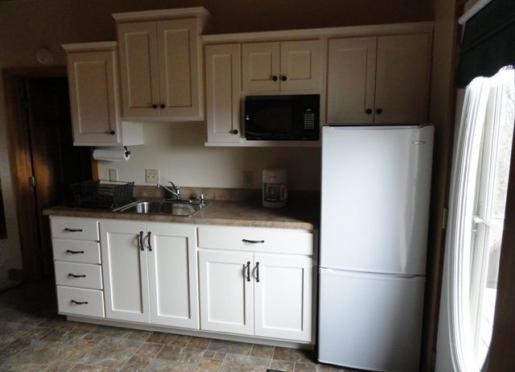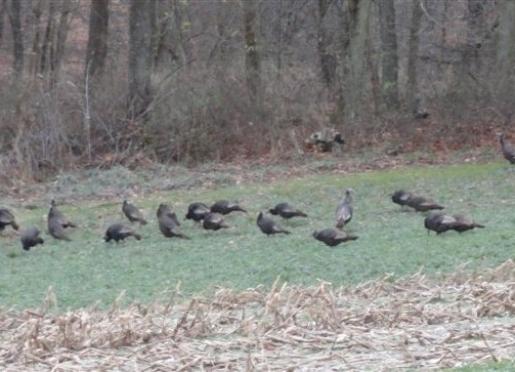 Contact Information
Address
10236 Township Road 262
Millersburg, OH 44654
Directions