SHAKIN' BACON
August 13, 2020 — October 31, 2020
Location
4365 State Route 39
Berlin, OH 44610
United States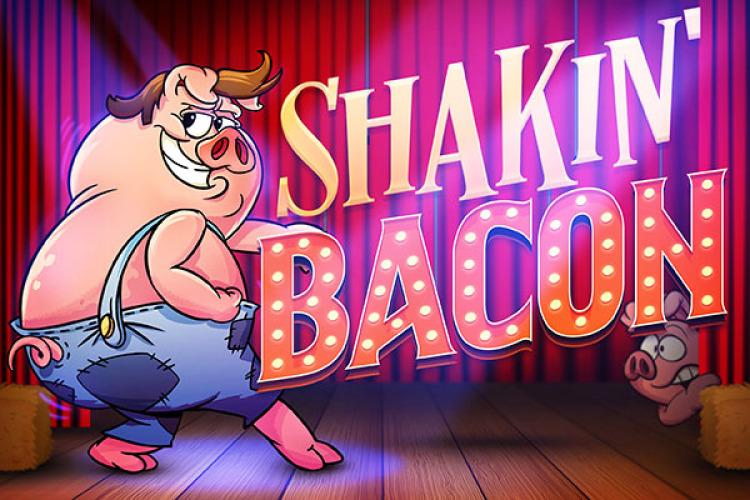 About This Event
Hold on to your hat and get ready to laugh! The Amish Country Theater presents its award-winning comedy show: SHAKIN' BACON. It starts with an unforgettable musical opener, and it keeps right on rolling.
Jam-packed with live music, new acts featuring acclaimed ventriloquist Ken Groves, world-record juggler Niels Duinker, the unique parody musical stylings of The Beachy Boys and, of course, the legendary comedy of the one-and-only Lynyrd. Experience Lynyrd's unique way of story-telling. Enjoy a nod to Motown from The Beachys.
And crack up as audience members try their hands at comedy. It's whole lotta happy wrapped up in one fun package!