Mid-Ohio Draft Horse Expo
March 07, 2022 — March 11, 2022
Location
Mt. Hope Event Center
8076 State Route 241
Mt Hope, OH 44654
United States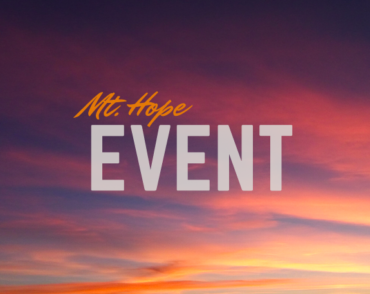 About This Event
The Mid-Ohio Draft Horse Expo will take place in the Mt. Hope Event Center March 7-11, 2022. 
Admission into the building is free.
The vendor market hours during the Mt. Hope Auction Mid-Ohio Horse Sale are as follows.
Monday March 7 – 2pm – 8pm
Tuesday March 8 – 8am – 8pm
Wednesday March 9 – 8am – 8pm
Thursday March 10 – 8am – 7pm
Friday March 11 – 8am – 12pm
If you would like to be a vendor, please contact Paul Money at 330.473.7046.
The Mid-Ohio Draft Horse Sale is held 3 times a year: week of the 2nd Saturday in March, June, and October.
In March and October, the sale begins on Monday and runs through Saturday. Consignment Fees: $50 Consignment Fee for Tuesday thru Friday Horses. No Consignment Fee for Monday Ponies. Fee is Non-Refundable. Please send in Paperwork, Horse Information with Consignor Name, and address along with the Consignment Fee.
Please designate if your Belgian consignment will be involved in the pull Wednesday evening and selling with the Pullers Thursday afternoon. We will also be having the Draft Horse Expo with vendors in the Mt Hope Event Center. Contact Paul Money (330-473-7046) for booth space.
Send consignments to: Mid-Ohio Draft Horse Sale PO Box 82, Mt Hope, OH 44660 7:30 am – Cataloged Riding Horses, Spotted Drafts, Clydesdales, Crossbreds, Friesians, etc.