Dandelion Festival
April 30, 2021 — May 01, 2021
Location
5934 Old Route 39 Northwest
Dover, OH 44622
United States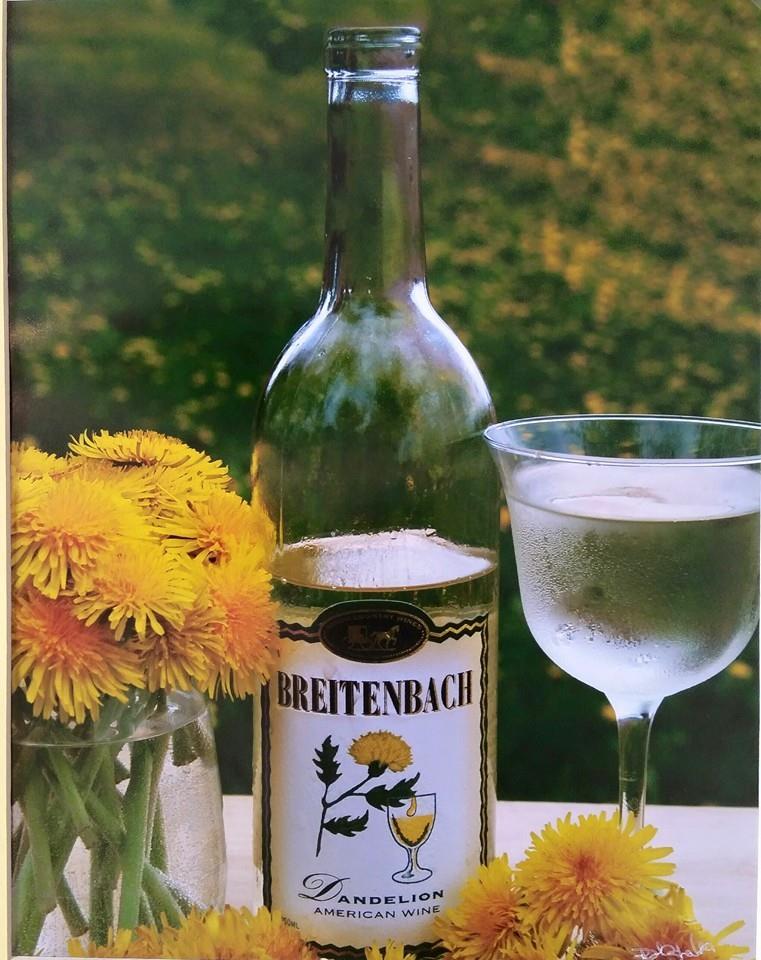 About This Event
The Dandelion Festival will take place at the new Roadhouse Amphitheater, located just 1/2 mile east of the winery on Old Rt. 39. Friday the festival is from noon-7 and Saturday it is from 9-7. 
There will be wine sampling, Dandelion Sangria, cellar tours, arts and crafts, and live entertainment scheduled for both days. On Saturday at noon, children should gather in the picnic shelter at the top of the hill for the Dandelion picking contest, and make their own dandelion jelly.
Chopped Challenge-Dandelion Edition will be held on May 1! Email anita@breitenbachwine.com for an entry!
Vendors will be open both days, showcasing their Dandelion products for everything from soap, pottery, handmade jewelry to crafts, and more. Dandelion food specialties will also be available both Friday and Saturday, such as dandelion sausage, dandelion bread, dandelion gravy, dandelion lasagna, and dandelion sangria.
Please email info@breitenbachwine.com for an application if you would like to be a vendor at this year's festival.
Mark your calendars, and don't miss out on our biggest, most fun-filled festival of the year!