Bread Baking Workshop at Lehman's
December 19, 2020
02:00pm — 03:00pm
Location
4779 Kidron Road
Kidron, OH 44618
United States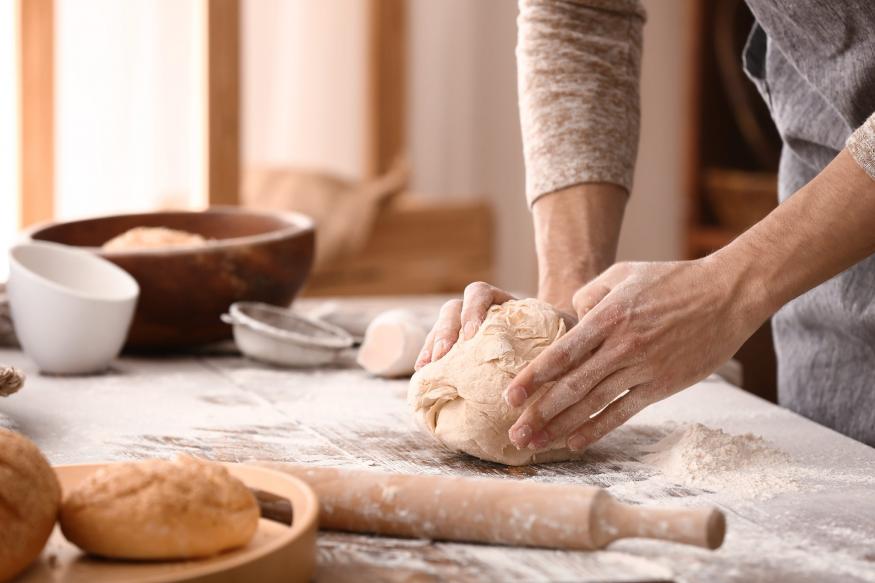 About This Event
Learn successful baking techniques from the seasoned baker and Kitchen Category Manager, Amy Murray.
Amy will demonstrate how to make light, airy dinner rolls, cinnamon rolls, and more – from mixing the dough to the right consistency to shaping into loaves or rolls. She will cover different types of bread and loaf pans, as well as the pros and cons of each.
At the end of the class, attendees will sample the fresh bread served with Lehman's jams and jellies! Amy has been a part of the Lehman's team since 2010. She loves sharing her passion for baking with others, so don't be surprised if you leave this class totally inspired.
Tickets are $15