Boo in The Burg
October 30, 2021
Location
Millersburg, OH 44654
United States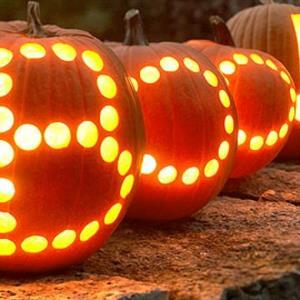 About This Event
Boo in the Burg and Ohio Wine Tasting will be held October 30th, 2021 
Have a taste for wine?  Sample delicious Ohio Wines that will be on hand and be sure to take a bottle or two home with you!  Stock up for the holidays! 
Wine Tasting: 6:00pm to 9:00pm. 
Enjoy live music while tasting your wine, come for the weekend, we have a great variety of hotels to choose from! 
Tickets will be available on Sept 15th at The Hotel Millersburg so get your tickets early!